Want To Warm Up In A Healthy Way? Try These 9 Green Teas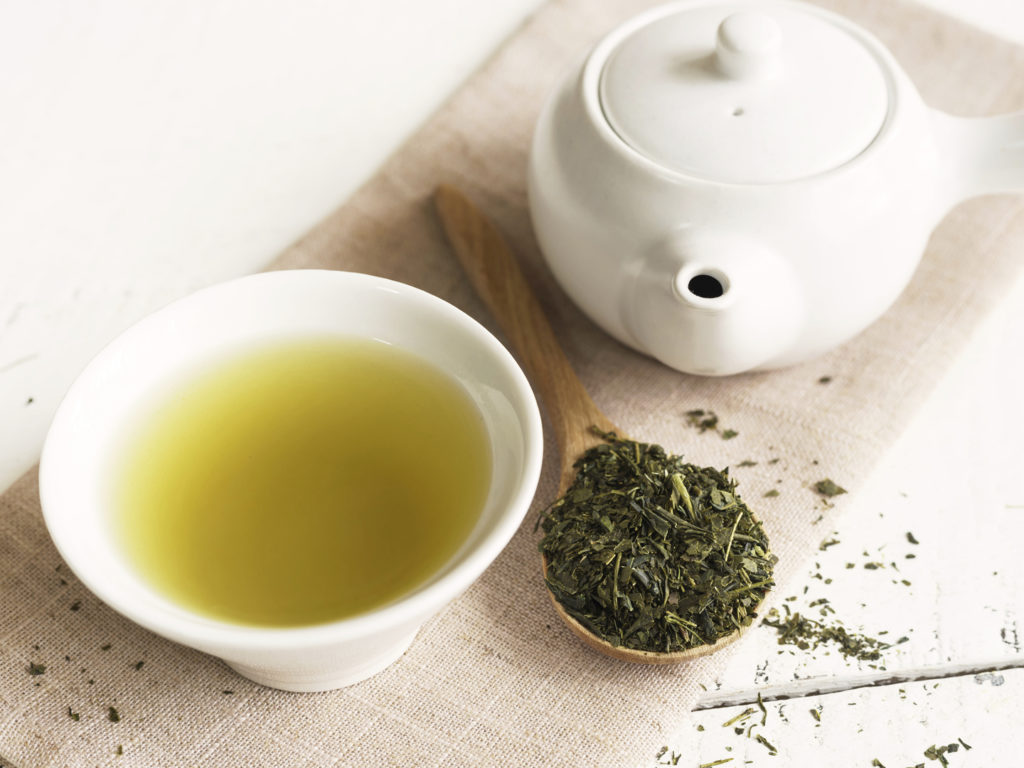 Want to try green tea, but not sure where to start? With thousands of varieties, it may seem overwhelming. That's why we have created a new video, 9 Green Teas To Try. It breaks down nine, easy to find green teas, so you not only know what to expect, but can make a list to start crossing off this cold-weather season. Enjoy!
Watch Dr.Weil.com Presents: 9 Green Teas To Try now!
Today's Health Topics
Editor's Pick
Health Focus
Ask Dr. Weil's Q&A

Start Eating Anti-Inflammatory And Save 30%! A healthy lifestyle and following Dr. Weil's Anti-Inflammatory Diet can help reduce the risk of age-related concerns such as heart disease, Alzheimer's and many forms of cancer, as well as help promote a healthy immune system. Begin your 14-day free trial of Dr. Weil on Healthy Aging for access to anti-inflammatory shopping guides, eating tips, recipes, interactive tools, videos and more.