Want To Stretch Your Entire Body? Try The Extended Side-Angle Pose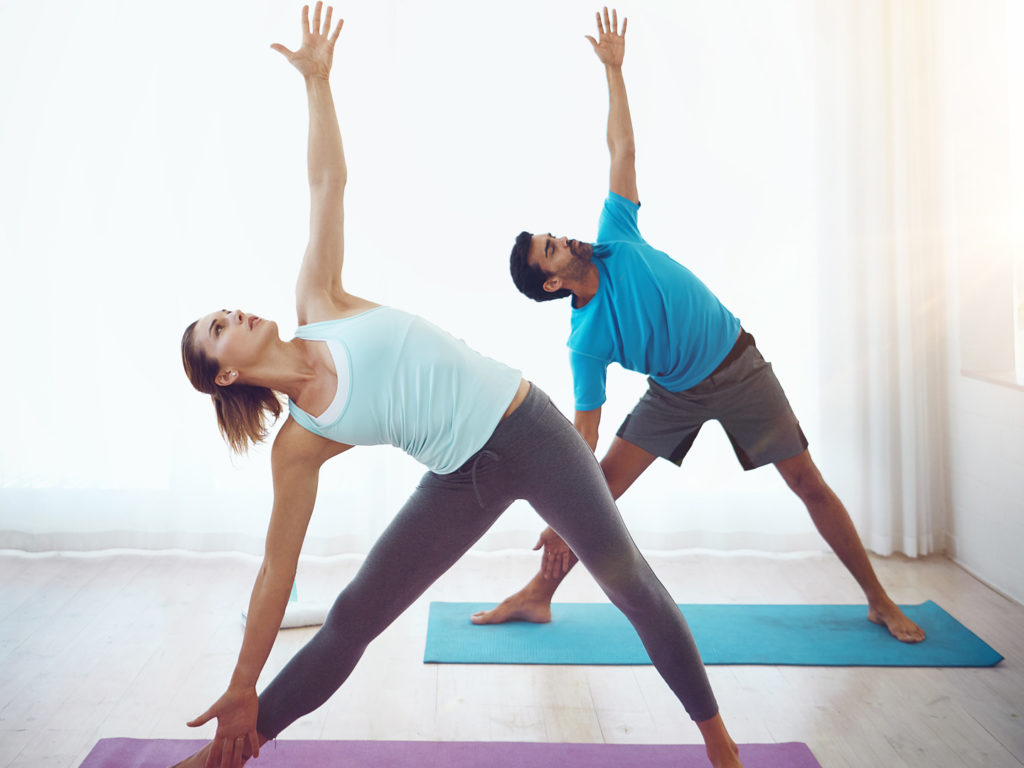 Yoga facilitates the joining or uniting of the mind, body and spirit to enrich the quality of life and enhance health. The Extended Side Angle Pose exemplifies this unity, creating a stretch along the entirety of the body, from the back heel through the raised arm. The benefits of this pose include:
Strengthening and stretching of the legs, knees and ankles
Stretching of the groin, spine, waist, chest and lungs, and shoulders
Stimulating abdominal organs
Increasing stamina
You should use caution while performing this pose if you have high (or low) blood pressure or insomnia. Learn more about the Extended Side Angle Pose, including a picture of the proper way to complete the pose.
Today's Health Topics
sponsor

Want To Age With Grace?
Aging with grace starts with caring for your body, mind and spirit - regardless of your age. Your 14-day free trial of Dr. Weil on Healthy Aging allows you access to simple suggestions for promoting your health inside and out as you age. There's no better time to begin aging with grace than now!
Advertisement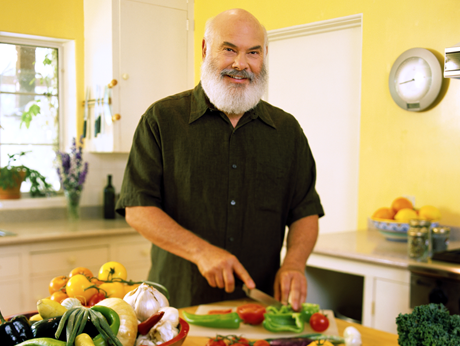 Related Weil Products
Everyone's dietary needs are different based on a number of factors including lifestyle, diet, medications and more. To find out
what vitamins you need
, take the
Weil Vitamin Advisor
. This 3-step questionnaire requires just minutes to complete, and generates a free, no-obligation vitamin and nutritional supplement recommendation that is personalized to meet your unique nutritional needs.
Get Started