Want To Strengthen Your Core? Don't Miss This Move!
Yoga can help tone and strengthen all parts of the body, including internal organs. The Full Boat Pose is an abdominal and deep hip flexor and strengthener, requiring you to balance on the tripod formed by your sitting bones and tailbone.
The benefits of the Full Boat Pose may include:
Strengthened abdomen, hip flexors, and spine
Stimulation of the kidneys, intestines and thyroid and prostate glands
Improved digestion
There are variations, including one you can perform while sitting at your desk! Learn more about this pose, including what it looks like, how to properly execute it, and who this pose may not be right for. Click here to see the Full Boat Pose.
Today's Health Topics
What Vitamins Should You Take?
When it comes to supplements and vitamins, knowing the right amount to take is important. Help prevent taking too much - or too little - with the
Weil Vitamin Advisor
. Visit today for your free supplement plan!
Advertisement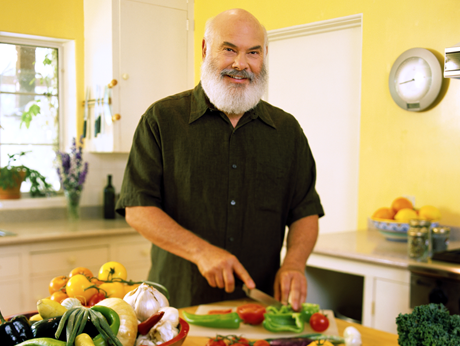 Related Weil Products
Everyone's dietary needs are different based on a number of factors including lifestyle, diet, medications and more. To find out
what vitamins you need
, take the
Weil Vitamin Advisor
. This 3-step questionnaire requires just minutes to complete, and generates a free, no-obligation vitamin and nutritional supplement recommendation that is personalized to meet your unique nutritional needs.
Get Started