Want To Strengthen Your Abs? Try This Yoga Pose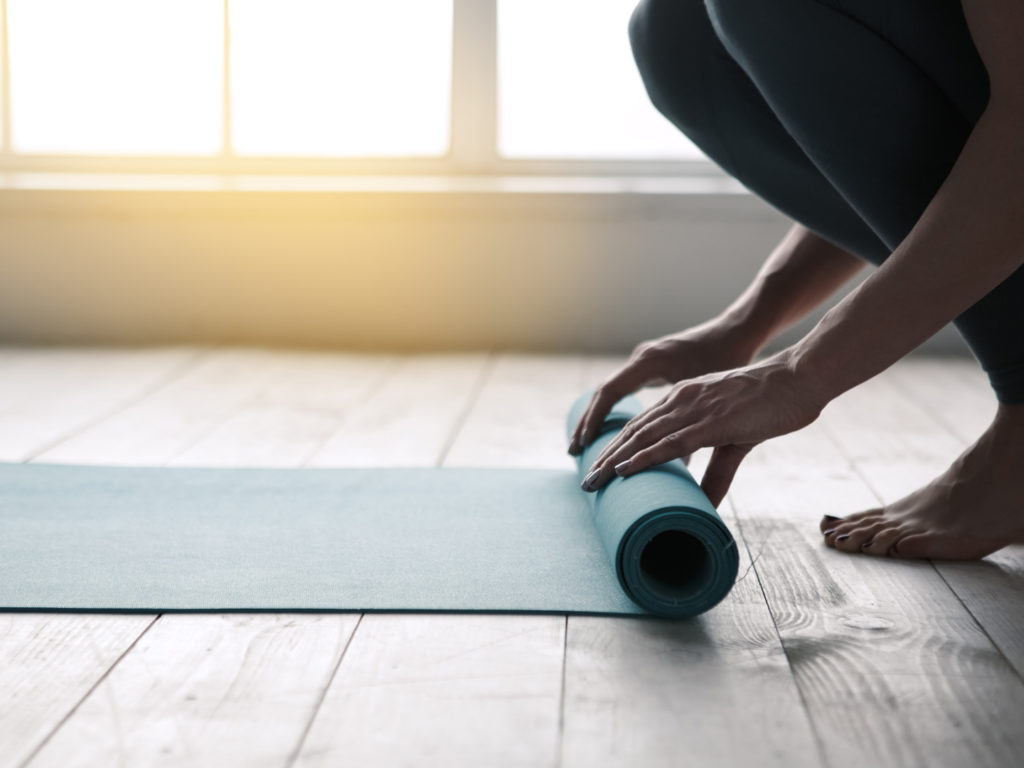 Yoga can help tone and strengthen all parts of the body, including internal organs. The Full Boat Pose is an abdominal and deep hip flexor and strengthener, requiring you to balance on the tripod formed by your sitting bones and tailbone.
The benefits of the Full Boat Pose may include:
Strengthened abdomen, hip flexors, and spine
Stimulation of the kidneys, intestines and thyroid and prostate glands
Stress relief
There are variations, including one you can perform while sitting at your desk! Learn more about this pose, including what it looks like, how to properly execute it, and who this pose may not be right for. Click here to see the Full Boat Pose.
Today's Health Topics
Editor's Pick
Health Focus
Ask Dr. Weil's Q&A

Start Your 7-Day Free Trial of Denise Austin's LifeFit 360: 10-Week Whole Body Plan
Get fitter, together – inside and out – with Denise Austin! Her new
LifeFit 360: 10-Week Whole Body Plan
offers 10 weeks of guided fitness, nourishment and well-being straight from Denise herself. It's always the season to get healthier – start your free trial today for personalized workout and eating plans, positive inspirations, hands-on input from Denise and so much more!