A Simple Way To Calm And Center Yourself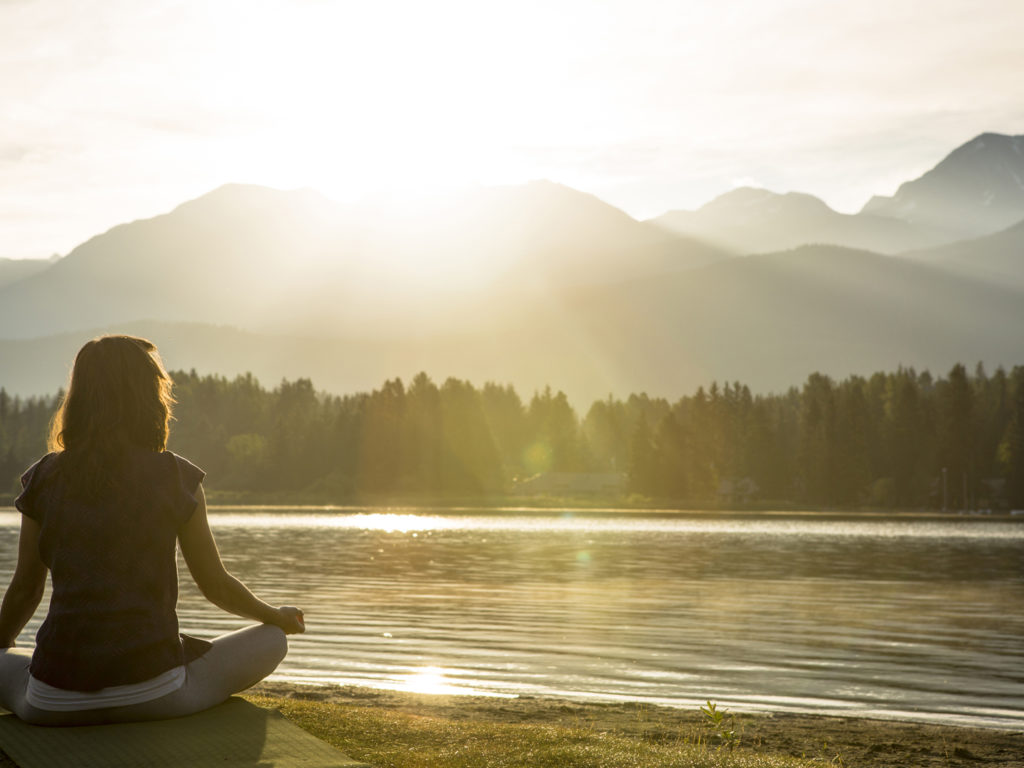 Conscious breathing is a natural, quick and effective way to reduce tension, maintain focus and feel energized.
Exhaling completely is a basic breathing exercise that requires little practice and can promote deeper breathing. Give it a try: Simply take a deep breath, let it out steadily and effortlessly, and then squeeze out a little more.
Doing this regularly will help build up the muscles between your ribs, and your exhalations will soon become deeper and longer. Start by performing this exercise consciously, and before long it will become a healthy habit.
Today's Health Topics
Editor's Pick
Health Focus
Ask Dr. Weil's Q&A
What Vitamins Should You Take?
When it comes to supplements and vitamins, knowing the right amount to take is important. Help prevent taking too much - or too little - with the
Weil Vitamin Advisor
. Visit today for your free supplement plan!
Advertisement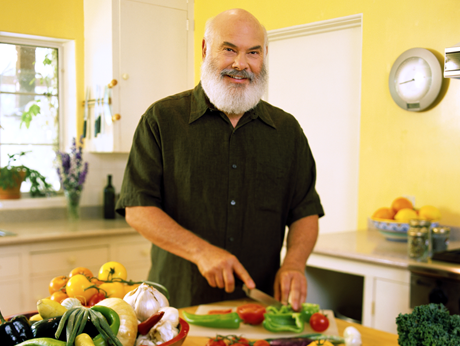 Related Weil Products
Everyone's dietary needs are different based on a number of factors including lifestyle, diet, medications and more. To find out
what vitamins you need
, take the
Weil Vitamin Advisor
. This 3-step questionnaire requires just minutes to complete, and generates a free, no-obligation vitamin and nutritional supplement recommendation that is personalized to meet your unique nutritional needs.
Get Started