Want To Help Minimize Puffy-Looking Eyes? Try This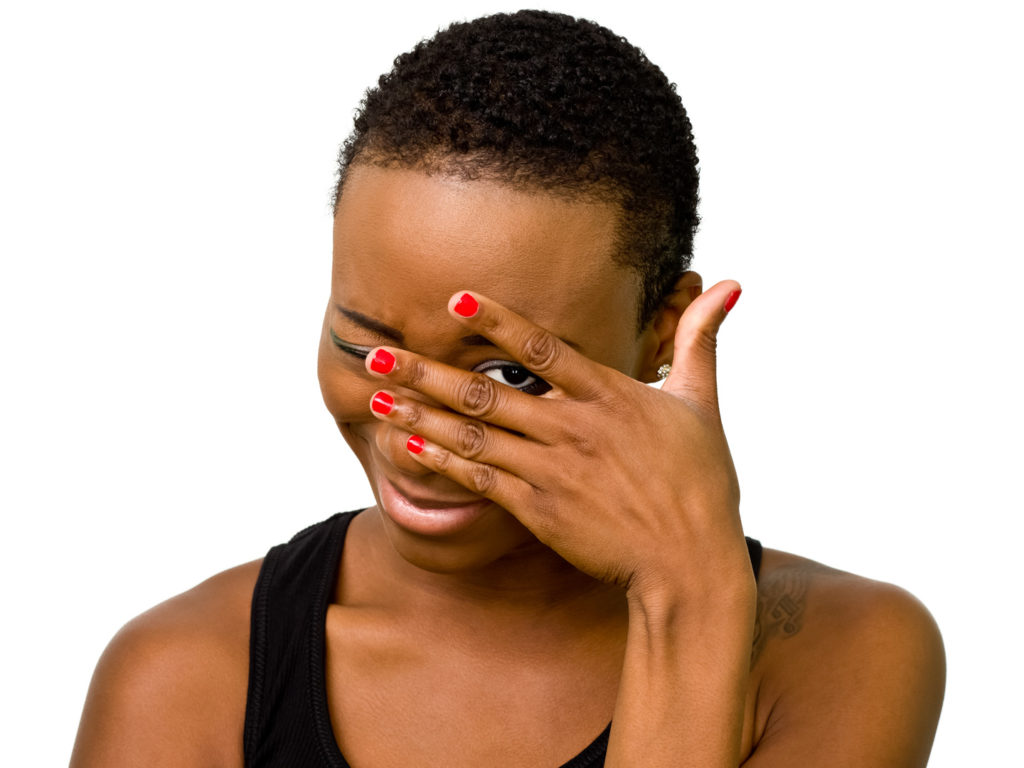 Puffy eyes can be caused by fluid retention, allergies, lack of sleep, smoking, hormones, and (of course) crying. A simple way to minimize swollen, inflamed tissue around the eyes is to cool it. You can do this by placing a cold spoon, washcloth or cucumber slices soaked in cold water on your closed eyes for a few minutes. In no time your eyes will look more refreshed and the swelling should be minimized!
Today's Health Topics
Editor's Pick
Health Focus
Ask Dr. Weil's Q&A
Advertisement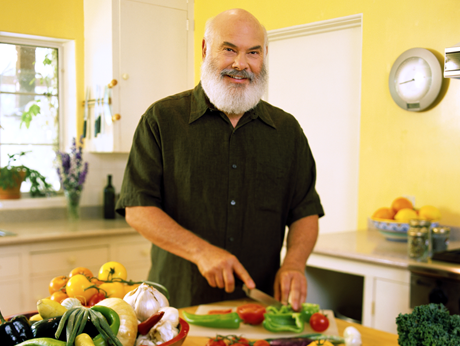 Related Weil Products
Everyone's dietary needs are different based on a number of factors including lifestyle, diet, medications and more. To find out
what vitamins you need
, take the
Weil Vitamin Advisor
. This 3-step questionnaire requires just minutes to complete, and generates a free, no-obligation vitamin and nutritional supplement recommendation that is personalized to meet your unique nutritional needs.
Get Started