Want To Eat For Your Heart? Avoid These 4 Foods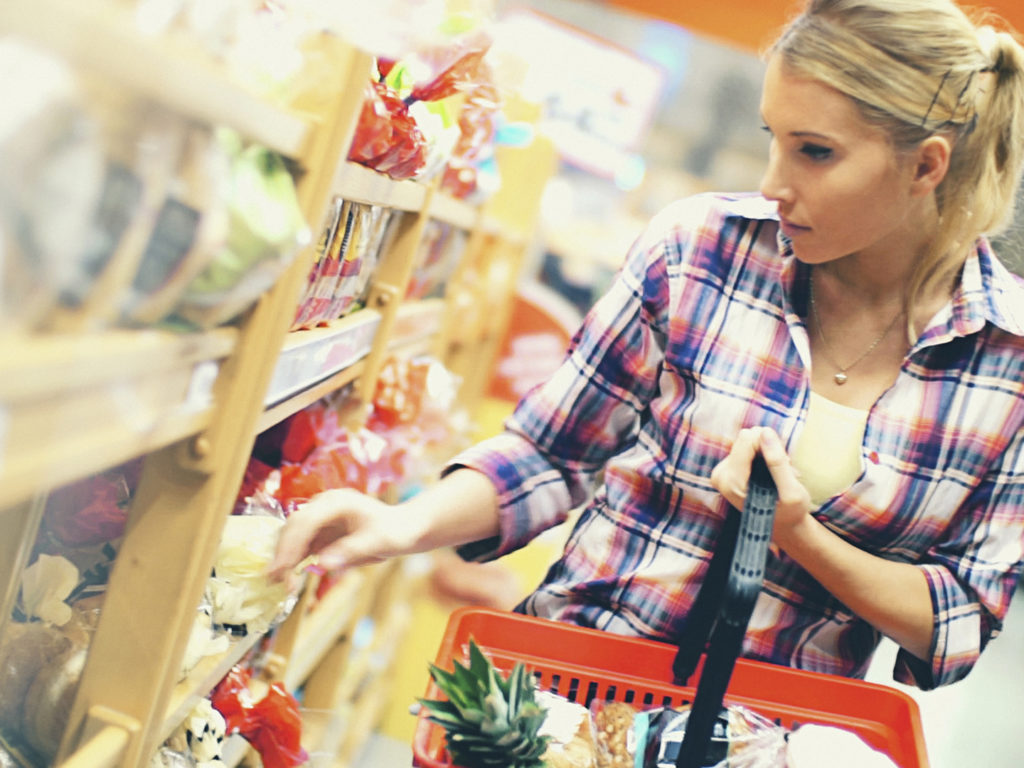 Dr. Weil and his Twitter account has been nominated for a Shorty Award for the best in social media, as a global influencer in Health and Wellness! Lend your support by voting on his behalf and following him on Twitter!
This tip is courtesy of Dr. Weil on Healthy Aging: Your Online Guide To The Anti-Inflammatory Diet. Get more nutrition and health advice – and save 30% – when you start your 14-day free trial!
Last Monday's Daily Tip discussed the best foods for your heart. Today, we cover some foods and ingredients that are not so heart-healthy. Minimize these inflammatory aggravators in your diet to help promote optimal cardiovascular functioning.
Trans-fats. Found in most margarines, snack foods, processed foods and some cooking oils, these fats (often listed on food labels as "hydrogenated" or "partially hydrogenated" oil) can reduce HDL ("good") cholesterol levels and raise LDL ("bad") cholesterol levels. Also, avoid heated polyunsaturated fats, such as soybean oil used for deep-frying. These fats are oxidized; consumption may have a variety of negative health effects.
Animal protein. Excessive animal protein has been shown to raise levels of homocysteine, an amino acid that in high concentrations may contribute to heart disease. Instead of animal protein, try whole soy protein – aim for two servings of whole soy, such as tofu or edamame, per day.
Refined carbohydrates. Cookies, cakes, crackers, soft breads, chips and sodas can increase triglyceride levels and lower HDL.
Sodium. Excessive sodium has been linked to high blood pressure and heart disease. The main sources of sodium intake are breads, processed and canned foods, along with restaurant fare. Adding a dash of salt to your homemade meals is negligible in comparison and may help provide enhanced flavor to keep you eating more at home.
Today's Health Topics

Want To Focus On Healthy Carbs? If you love carbs, but want to eat the healthiest ones possible, the Anti-Inflammatory Diet on Dr. Weil on Healthy Aging may be right for you. Your 14-day free trial dishes up insight on healthy carbohydrate choices, from whole grains to beans and legumes, along with other dietary guidance.

Advertisement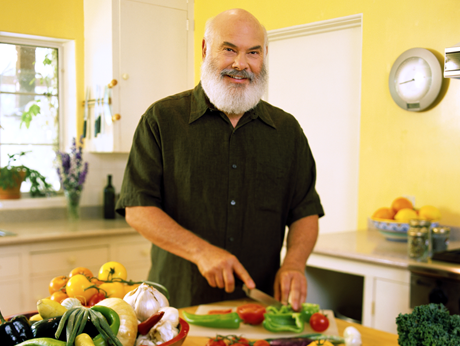 Related Weil Products
Everyone's dietary needs are different based on a number of factors including lifestyle, diet, medications and more. To find out
what vitamins you need
, take the
Weil Vitamin Advisor
. This 3-step questionnaire requires just minutes to complete, and generates a free, no-obligation vitamin and nutritional supplement recommendation that is personalized to meet your unique nutritional needs.
Get Started