Want A Healthier Smile? Try This 2-Minute Tip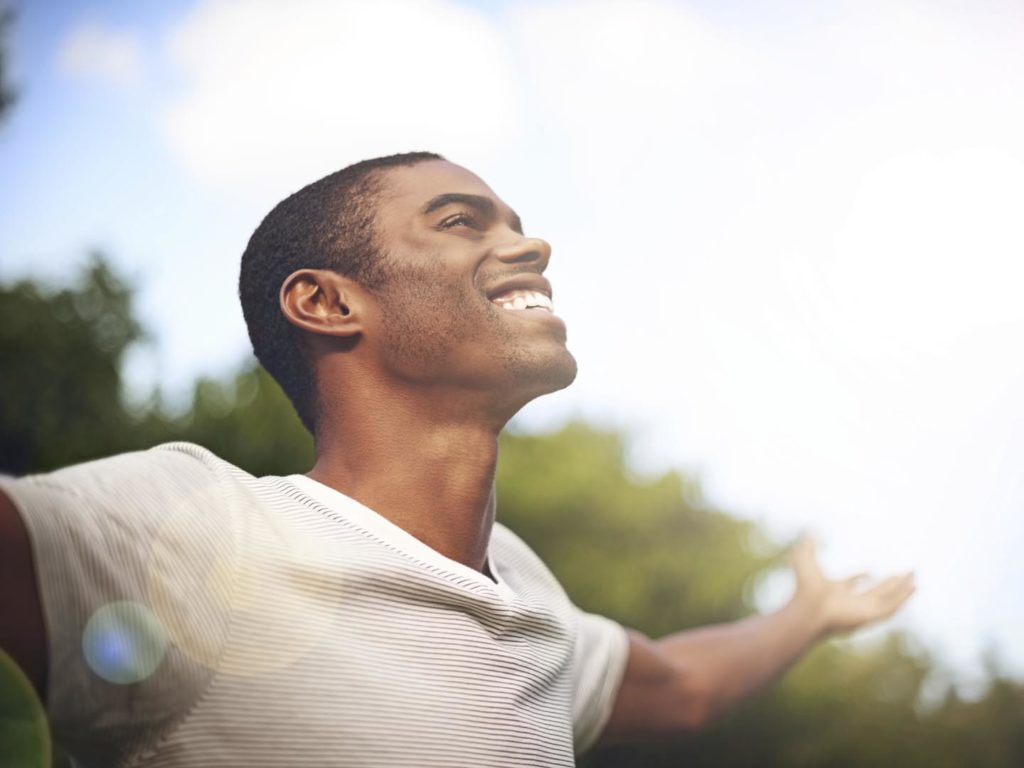 There is more than dental health at stake if you fail to floss. Research suggests that the bacteria that cause gum infections can also lead to or worsen atherosclerosis, the arterial disease that contributes to heart attacks and strokes. One quick solution to a healthier smile and heart is to floss every day – immediately after you brush in the morning or evening is an effective start.
I suggest using unwaxed dental floss if possible, and get it under the gum line to scrape the tooth surface. If you have the opportunity, ask a dental hygienist to teach you how to floss effectively. In addition, wash your hands and massage your gums with your fingertips when you can. You can also stimulate your gums by running the end of a round wooden toothpick under the gum line.
Today's Health Topics
Advertisement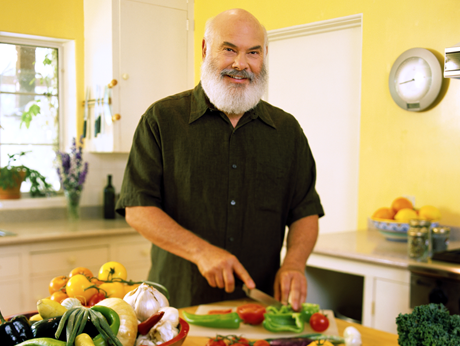 Related Weil Products
Everyone's dietary needs are different based on a number of factors including lifestyle, diet, medications and more. To find out
what vitamins you need
, take the
Weil Vitamin Advisor
. This 3-step questionnaire requires just minutes to complete, and generates a free, no-obligation vitamin and nutritional supplement recommendation that is personalized to meet your unique nutritional needs.
Get Started