Help Keep Yourself Healthy By Eating More Of These Inexpensive Foods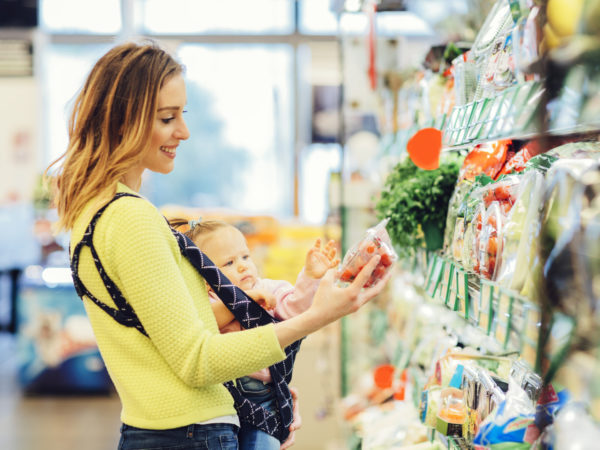 Want to help keep your body running smoothly? Eat more vegetables and fruits! The antioxidants in produce help counter oxidative stress, boost your immune system and decrease your risk of illness. Luckily, produce doesn't have to break the bank – and its fiber naturally fills you up!
The best source of antioxidant vitamins and minerals is a wholesome, varied diet – concentrate on eating plenty of fresh (preferably organic, if it fits your budget) fruits, vegetables and nuts. After dinner, if you need to nibble, try fruit and nuts instead of a traditional, calorie-laden dessert.
If you need additional nutritional support from proteins and fats, consider canned wild-caught fish, eggs or bulk nuts which should all be reasonably priced and filling.
If you can't eat enough fruits and vegetables, consider supplementing to cover the gaps in your diet. The Weil Vitamin Advisor questionnaire can help you determine if your diet is sufficient – visit today.
Today's Health Topics
Editor's Pick
Health Focus
Ask Dr. Weil's Q&A
What Vitamins Should You Take?
When it comes to supplements and vitamins, knowing the right amount to take is important. Help prevent taking too much - or too little - with the
Weil Vitamin Advisor
. Visit today for your free supplement plan!