If You Have Trouble Sleeping, Consider This Natural Herb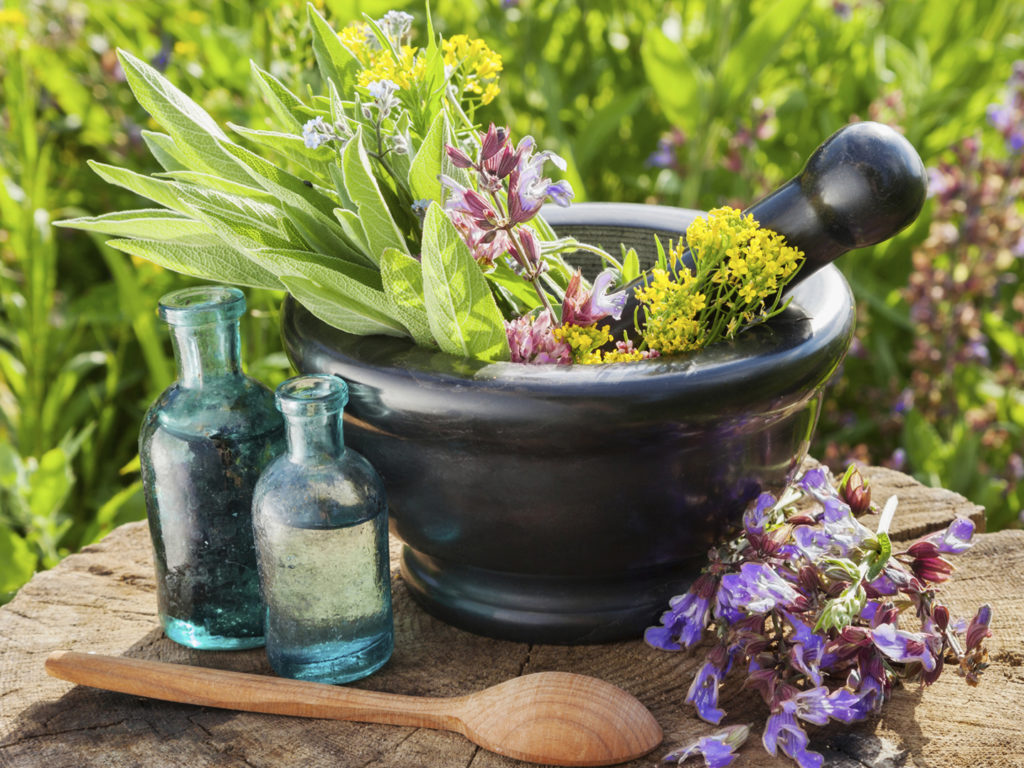 This tip is courtesy of the Weil Vitamin Advisor. Visit today for your free supplement recommendation!
If getting enough deep, restful sleep has become more of a dream than reality, consider Valerian (Valeriana officinalis). This herb is a safe and effective sleep aid, shown to help relieve insomnia. It is available in tincture, extract, or capsule form – use one teaspoon of the tincture in a quarter cup of water, or take one or two capsules at bedtime. Look for valerian products standardized to one percent valerenic acid. When used appropriately, valerian has no known side effects, but it is best used only on a short-term or an occasional basis to maintain its efficacy. Combine it with a guided meditation or my relaxation breathing exercise for greater and consistent success.
Learn more about valerian and other natural sleep aids at the Weil Vitamin Advisor.
Today's Health Topics
Editor's Pick
Health Focus
Ask Dr. Weil's Q&A
What Vitamins Should You Take?
When it comes to supplements and vitamins, knowing the right amount to take is important. Help prevent taking too much - or too little - with the
Weil Vitamin Advisor
. Visit today for your free supplement plan!
Advertisement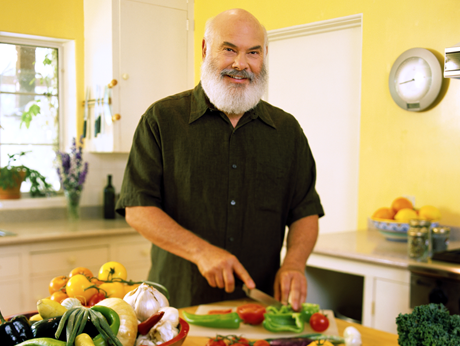 Related Weil Products
Everyone's dietary needs are different based on a number of factors including lifestyle, diet, medications and more. To find out
what vitamins you need
, take the
Weil Vitamin Advisor
. This 3-step questionnaire requires just minutes to complete, and generates a free, no-obligation vitamin and nutritional supplement recommendation that is personalized to meet your unique nutritional needs.
Get Started