A Supplement For Healthy Hair and Nails: Learn More About Biotin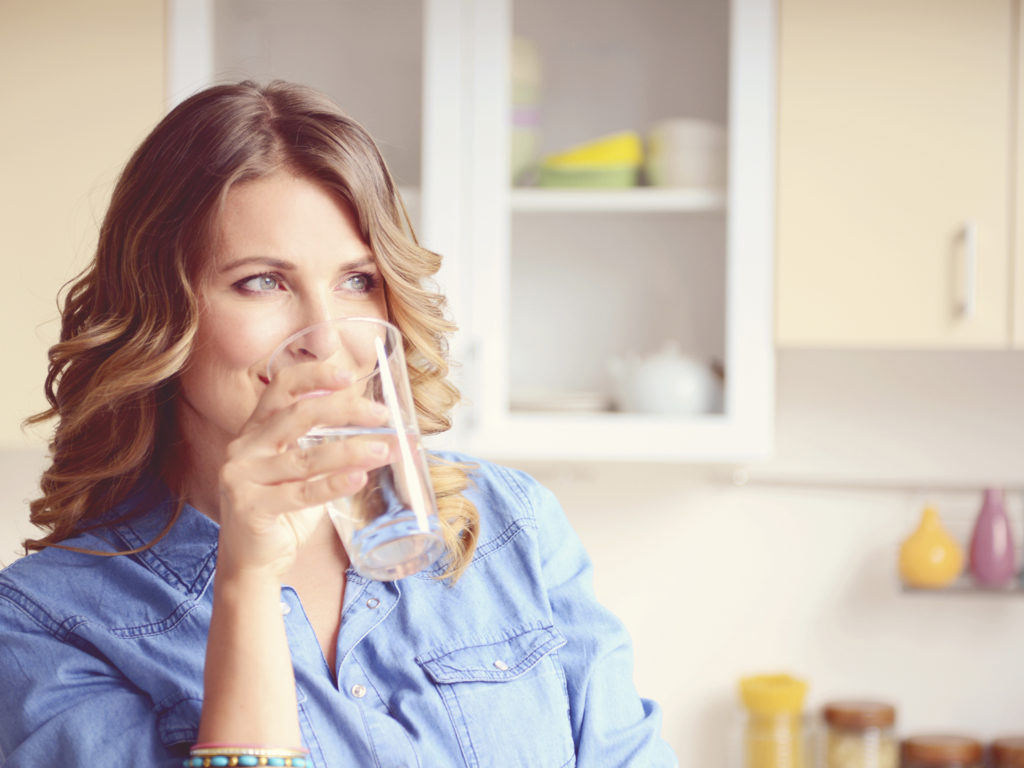 This tip is courtesy of the new and improved Weil Vitamin Advisor. Visit today for your free, personalized supplement plan!
Vitamin B7, also known as biotin, is a water-soluble B vitamin necessary for several key metabolic functions.
Biotin is a co-factor in many enzymatic reactions, and serious complications can result from biotin deficiency, including diseases of the skin, intestinal tract, and nervous system. Biotin plays a role in:
Regulating blood glucose levels and may help in decreasing insulin resistance, the root issue in type 2 diabetes.
Maintaining healthy hair and nails
Possibly preventing birth defects.
You can obtain biotin from foods including organ meats, barley, brewers yeast, egg yolks, milk, royal jelly, whole soy foods, and wheat bran. Avocado, broccoli, cauliflower, cheeses, chicken, fish, legumes, mushrooms, nuts, pork, potatoes, and spinach also provide biotin. Many of these foods are highly nutritious for a variety of reasons and are essential parts of my Anti-Inflammatory Pyramid.
Try these recipes that offer up B7:
Spicy Stir-Fried Tempeh With Basil
Find out how much biotin is right for you – visit the Weil Vitamin Advisor.
Today's Health Topics
Editor's Pick
Health Focus
Ask Dr. Weil's Q&A
Soothe & Strengthen                                                                                                     
Discover
Dr. Weil for Origins Mega-Mushroom Skin Relief Soothing Treatment Lotion.
This extra-light treatment lotion uses Dr. Weil's famed Mega-Mushroom blend to soothe, comfort and hydrate skin, leaving it looking and feeling healthier, more supple and refreshed.                                                                                                                                              Shop & get a
FREE deluxe sample of Mega-Mushroom Micellar Cleanser
w/ $30 order at Origins.com. Use code WEIL8 at checkout.