Should You Try Oil Pulling? And What Is It, Exactly?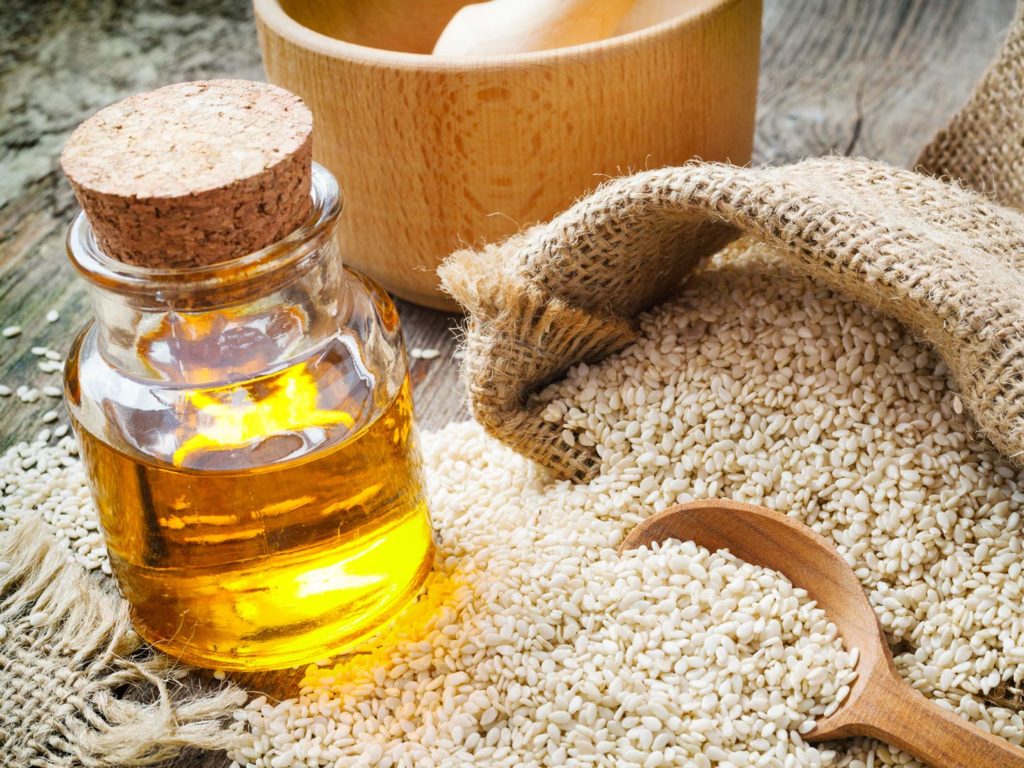 Oil pulling – swishing sesame or sunflower oil around the mouth without swallowing for 15 to 20 minutes every morning – is an Ayurvedic practice that is promoted as a way to prevent a host of health concerns related to the mouth. These include the prevention of:
Tooth decay
Bad breath
Bleeding gums
Dryness of the throat
Cracked lips
It is also touted as a way to cure a host of other health issues. Unfortunately, I've seen no compelling evidence that it works. The only study I found that had actual, positive results was from an Indian dental study that evaluated the effects of oil pulling on bacteria (Streptococcus mutans) in plaque and saliva of children, comparing its antiseptic power with that of using a conventional mouthwash containing chlorhexidine. The researchers found a reduction in the bacteria count in the plaque and saliva samples in both the study and the control groups, and concluded that oil pulling can help maintain oral health.
Based on this, while oil pulling isn't hazardous to your health, I don't see it as an effective means to improve your overall health. A good oral care routine that includes daily brushing and flossing, and regular visits to the dentist is a more sound and evidence-based route to choose.
Today's Health Topics
Editor's Pick
Health Focus
Ask Dr. Weil's Q&A
Advertisement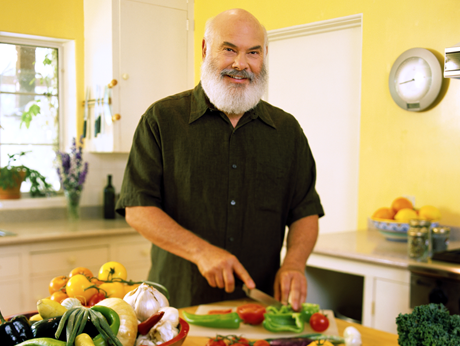 Related Weil Products
Everyone's dietary needs are different based on a number of factors including lifestyle, diet, medications and more. To find out
what vitamins you need
, take the
Weil Vitamin Advisor
. This 3-step questionnaire requires just minutes to complete, and generates a free, no-obligation vitamin and nutritional supplement recommendation that is personalized to meet your unique nutritional needs.
Get Started