The Perfect Guest Breakfast: Antioxidant-Rich Muffins!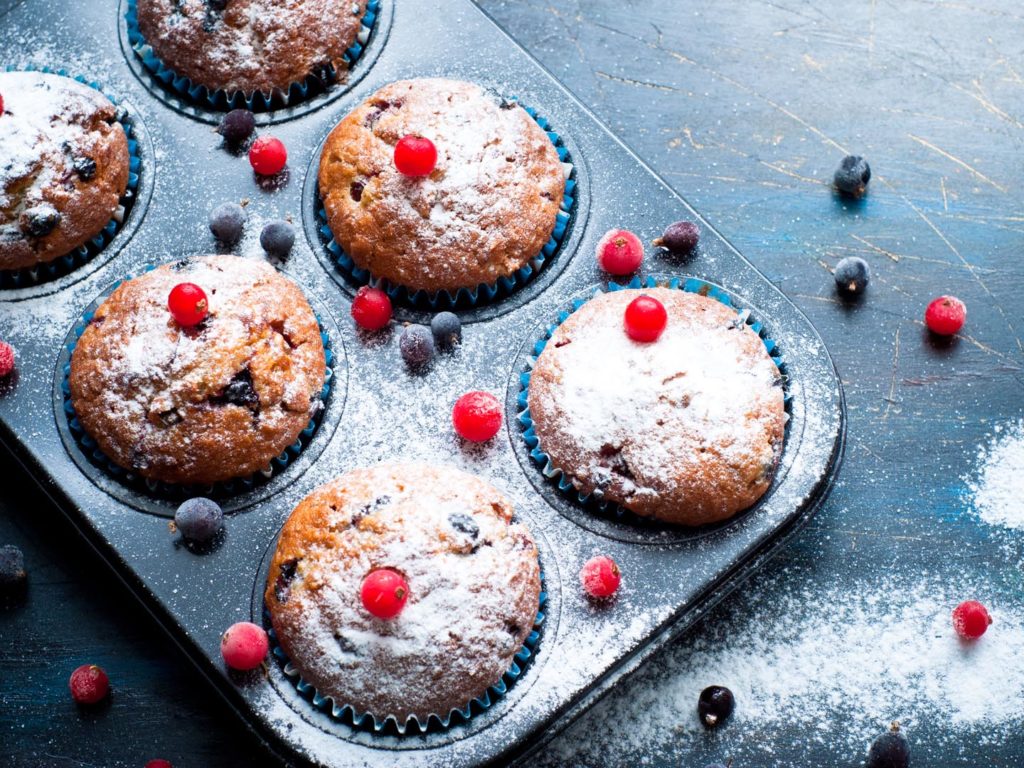 Limited Time Weil Vitamin Advisor Offer: Get 20% Off + Free Shipping on all Auto-Ship Orders over $75 when placed between 11/22 – 11/28!
A True Food Kitchen cookbook exclusive! The term antioxidant isn't common on restaurant menus, but it appears several times on ours, and our guests have responded positively. These muffins, liberally studded with dried berries and light on sugar, are on our weekend brunch menus. Add them to yours as well. They're made with spelt, an ancient strain of wheat that's richer in nutrients than flours made from modern wheat. A little sea buckthorn juice gives the icing a distinctive tang.
Try the Antioxidant Berry-Walnut Muffins with Sea Buckthorn Juice Glaze recipe!
Today's Health Topics
Editor's Pick
Health Focus
Ask Dr. Weil's Q&A
What Vitamins Should You Take?
When it comes to supplements and vitamins, knowing the right amount to take is important. Help prevent taking too much - or too little - with the
Weil Vitamin Advisor
. Visit today for your free supplement plan!