More Gracefully Aging Tips For Women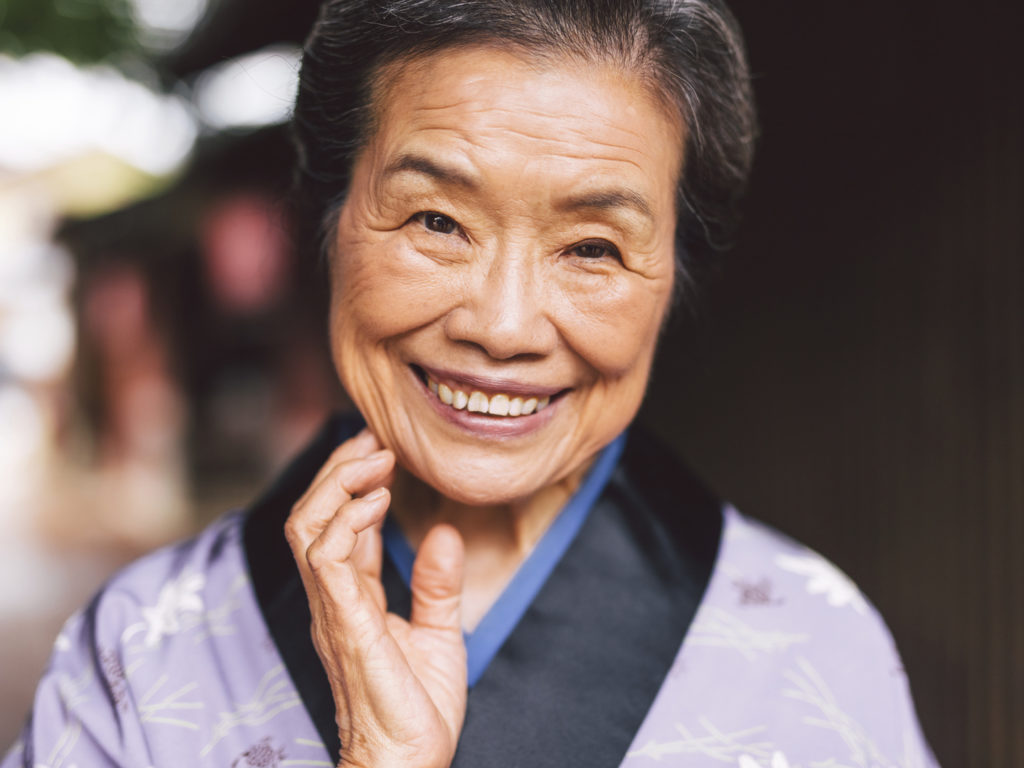 September is Healthy Aging Month – look for aging-related Daily Tips throughout September, brought to you by Dr. Weil on Healthy Aging. For more information, start your 14-day fee trial now!
Last Sunday we covered Part 1 of women's healthy aging tips; today we present two more strategies for aging gracefully!
Prepare for menopause. Mental attitude, more than any other factor, determines how well a woman passes through menopause. If it is seen as a tragic end to youth, fertility and sexuality, it is likely to cause significant disruptions in one's day-to-day life, and create the temptation to "solve" the problem with unproven therapies that promise eternal youth. If menopause is seen as simply the natural transition to the next phase of life, it can be readily accepted and the symptoms more easily handled. Following an anti-inflammatory diet, getting adequate aerobic exercise, practicing relaxation exercises, and supplementing with herbs such as Dong quai and black cohosh may help address the many practical problems and symptoms that menopause can bring. In addition, communicating with others about your experience may help make menopause less traumatic.
Embrace aging. Instead of focusing on the lines on your face, think about all you have experienced, learned and enjoyed in your life, and what you still want to accomplish. Start by writing your ethical will. Set aside 10 minutes in your daily schedule to devote to journaling and write about your life: your hopes and dreams, your accomplishments, your goals, your experiences. Consider the people in your life who have influenced you in positive ways, and include them in your memoirs.
Today's Health Topics
Editor's Pick
Health Focus
Ask Dr. Weil's Q&A
Advertisement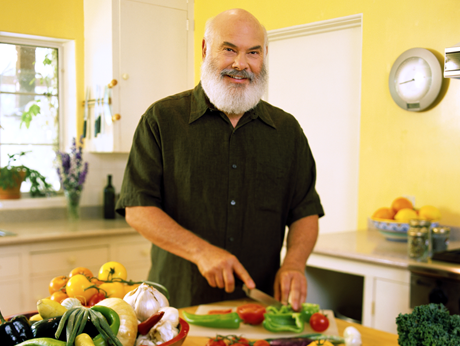 Related Weil Products
Everyone's dietary needs are different based on a number of factors including lifestyle, diet, medications and more. To find out
what vitamins you need
, take the
Weil Vitamin Advisor
. This 3-step questionnaire requires just minutes to complete, and generates a free, no-obligation vitamin and nutritional supplement recommendation that is personalized to meet your unique nutritional needs.
Get Started