Looking For An Anti-Inflammatory Oil?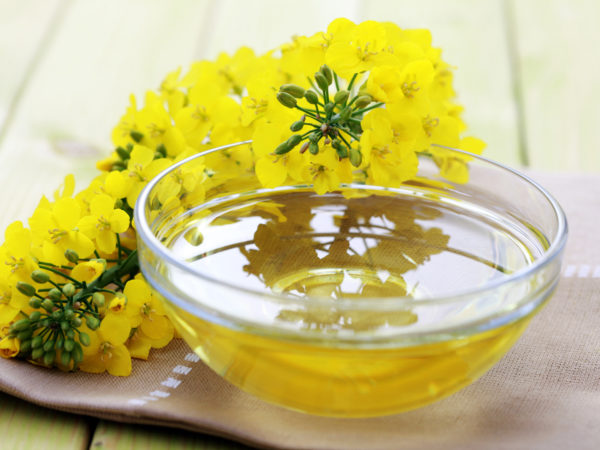 This Daily Tip is courtesy of the new, improved Weil Vitamin Advisor. Visit today for your complimentary, personalized supplement plan.
You have likely seen it on the shelves of your drug or health food store, but do you know what evening primrose oil can do for you? This natural source of gamma-linolenic acid (GLA) is a versatile oil that comes from the tiny seeds of a wildflower, Oenothera biennis, native to North America.
Very hard to come by in the diet, GLA has been studied for its natural anti-inflammatory activity, and it appears to have none of the side effects of the anti-inflammatory drugs. I frequently suggest evening primrose oil to support skin health, as well as the optimal health of hair and nails. Do not expect immediate results; the anti-inflammatory benefits may take six to eight weeks to see changes after adding GLA to your routine. When purchasing, choose evening primrose oil that is cold-pressed and extracted without the use of solvents.
Today's Health Topics
Editor's Pick
Health Focus
Ask Dr. Weil's Q&A
Mushroom-Powered Skincare                                                                         
Discover
Dr. Weil for Origins Mega-Mushroom Collection.
This collection is formulated with a signature blend of soothing Mushrooms to help calm sensitivity and irritation, boost resilience and reduce visible redness.                                                                                                                                                                                                                                  Shop & get a
FREE deluxe sample of Mega-Mushroom Face Serum
w/ $30 order at Origins.com. Use code WEIL11 at checkout.