Is Your Home Stressing You Out? Try These 6 Steps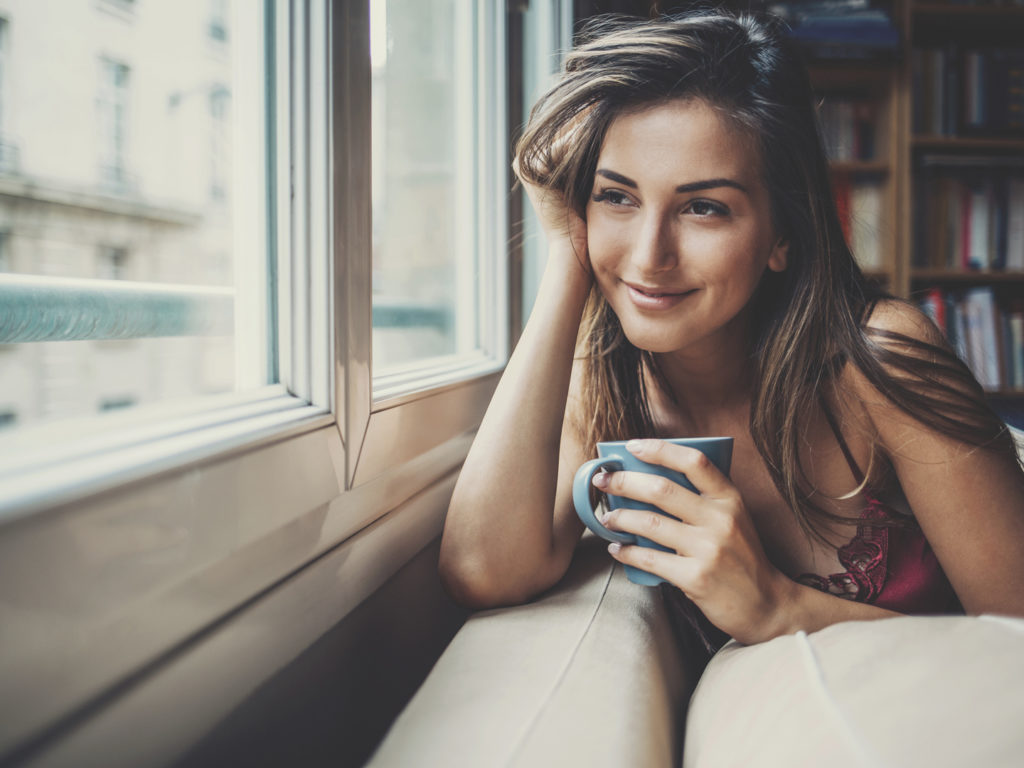 Today's Daily Tip is courtesy of our new Spontaneous Happiness blog. Nurture your body, mind and spirit with insightful and inspiring tips, articles, videos and more. Visit today!
Your home – whether big, small or somewhere in between – should be your sanctuary, a place where stress is left at the door and your soul is nurtured. For a more comforting environment, gradually implement the following changes in your home:
Bring the outdoors in. Green plants, cut flowers and blooming bulbs, pieces of wood, rocks and other organic elements can create a feeling of nature indoors. In addition, small decorative appliances that provide the sound of flowing water add peace to a home.
Paint a room to suggest a mood. For instance, blue and green promote a relaxed feeling and may be good choices for the bedroom, while warm colors (maroon, coral, burgundy) suggest a cozy environment and may be inviting in a family room.
Surround your senses with beauty. Artwork, fragrance, smooth textures and calming sounds all provide a pleasant environment in which to relax. Be sure to avoid artificial scents that end up being more irritating. Opt instead for organic essential oils and invest in a diffuser to help spread the mood.
Set aside a room or area for peace and calm. A place for spiritual reflection and meditation can provide shelter from noise and distraction.
Clean out clutter. A low-maintenance home is refreshing after a day of hectic meetings, errands and chores. Fewer items can mean less frustration.
Create an atmosphere of love. Display handmade or meaningful gifts from loved ones and photos of family and friends.
See more in the photo album "Creating a Sanctuary at Home."
Today's Health Topics
Editor's Pick
Health Focus
Ask Dr. Weil's Q&A
What Vitamins Should You Take?
When it comes to supplements and vitamins, knowing the right amount to take is important. Help prevent taking too much - or too little - with the
Weil Vitamin Advisor
. Visit today for your free supplement plan!
Advertisement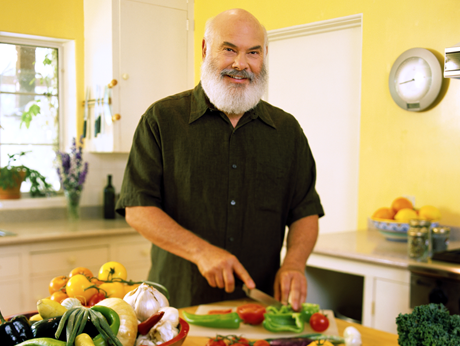 Related Weil Products
Everyone's dietary needs are different based on a number of factors including lifestyle, diet, medications and more. To find out
what vitamins you need
, take the
Weil Vitamin Advisor
. This 3-step questionnaire requires just minutes to complete, and generates a free, no-obligation vitamin and nutritional supplement recommendation that is personalized to meet your unique nutritional needs.
Get Started