Is Tilapia Bad For Your Health?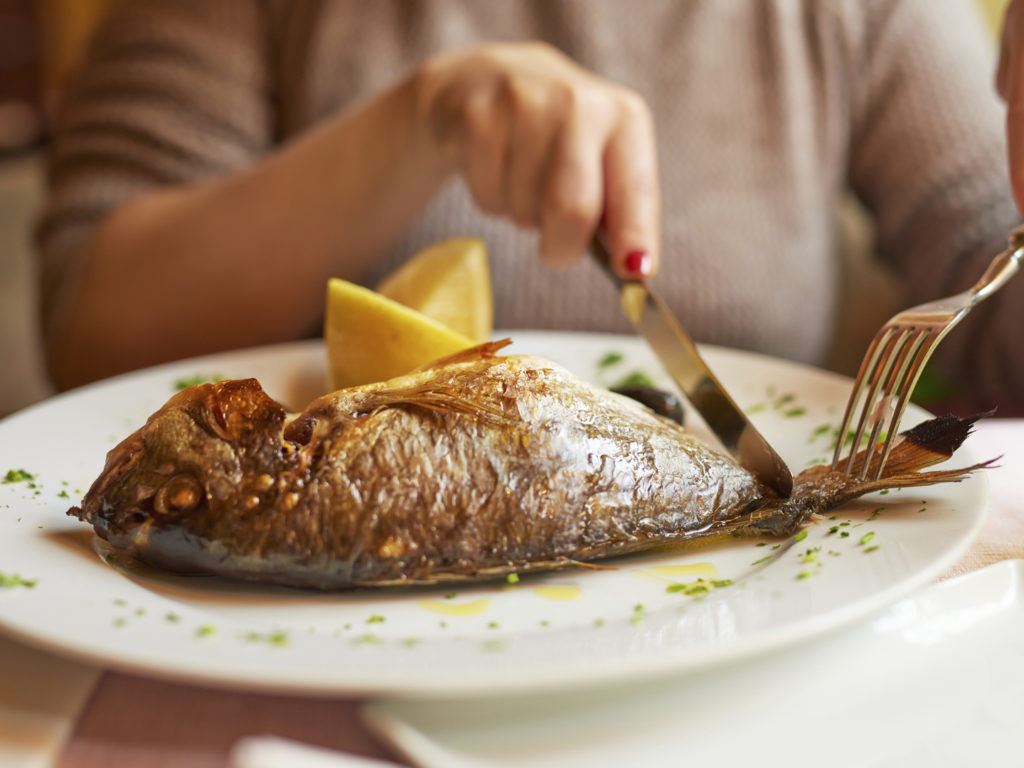 Interested in expanding your knowledge on the latest in nutrition, healthful living and integrative medicine from internationally recognized experts including Andrew Weil, M.D.? Learn more about the 14th annual Nutrition Conference, Nutrition & Health: State of the Science and Clinical Applications.
Farm-raised tilapia is one of the most commonly consumed fish in America, yet it has very low levels of beneficial omega-3 fats compared to its content of omega-6 fatty acids. Omega-6's are essential, but the American diet typically includes far too much of this kind of fat. An overabundance of dietary omega-6 is pro-inflammatory, and inflammation is a key contributor to many chronic health conditions.
In addition, farmed fish (tilapia or not) are raised in crowded conditions that are unnatural – and to help prevent infection they are given antibiotics. This means the fish are likely to contain residues of antibiotics and other synthetic compounds used to control diseases that occur when fish are crowded in pens. They may also have lower levels of protein – as much as 20 percent less – compared to wild fish, and higher concentrations of cancer-causing chemicals such as PCBs and dioxin. They represent environmental negatives as well – they are resource- and energy-intensive (it takes several pounds of feed fish to produce one pound of farmed fish) and do not protect dwindling wild stock.
Tilapia is not necessarily unhealthy, but I recommend reaching for the best fish of all – wild-caught Alaskan salmon. It has an impressive omega-3 to omega-6 fatty acid ratio and is a species associated with fewer concerns about environmental toxins. While it is more expensive than tilapia, it is a worthy investment in your health that can reap dividends for the future. If you prefer white fish, look for wild-caught halibut or black cod as a healthy alternative.
Today's Health Topics

Want To Focus On Healthy Carbs? If you love carbs, but want to eat the healthiest ones possible, the Anti-Inflammatory Diet on Dr. Weil on Healthy Aging may be right for you. Your 14-day free trial dishes up insight on healthy carbohydrate choices, from whole grains to beans and legumes, along with other dietary guidance.

Advertisement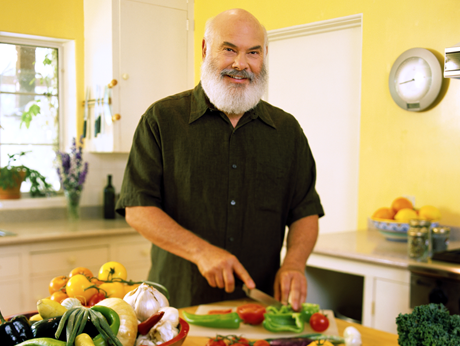 Related Weil Products
Everyone's dietary needs are different based on a number of factors including lifestyle, diet, medications and more. To find out
what vitamins you need
, take the
Weil Vitamin Advisor
. This 3-step questionnaire requires just minutes to complete, and generates a free, no-obligation vitamin and nutritional supplement recommendation that is personalized to meet your unique nutritional needs.
Get Started