Are Your Countertops Emitting Radon?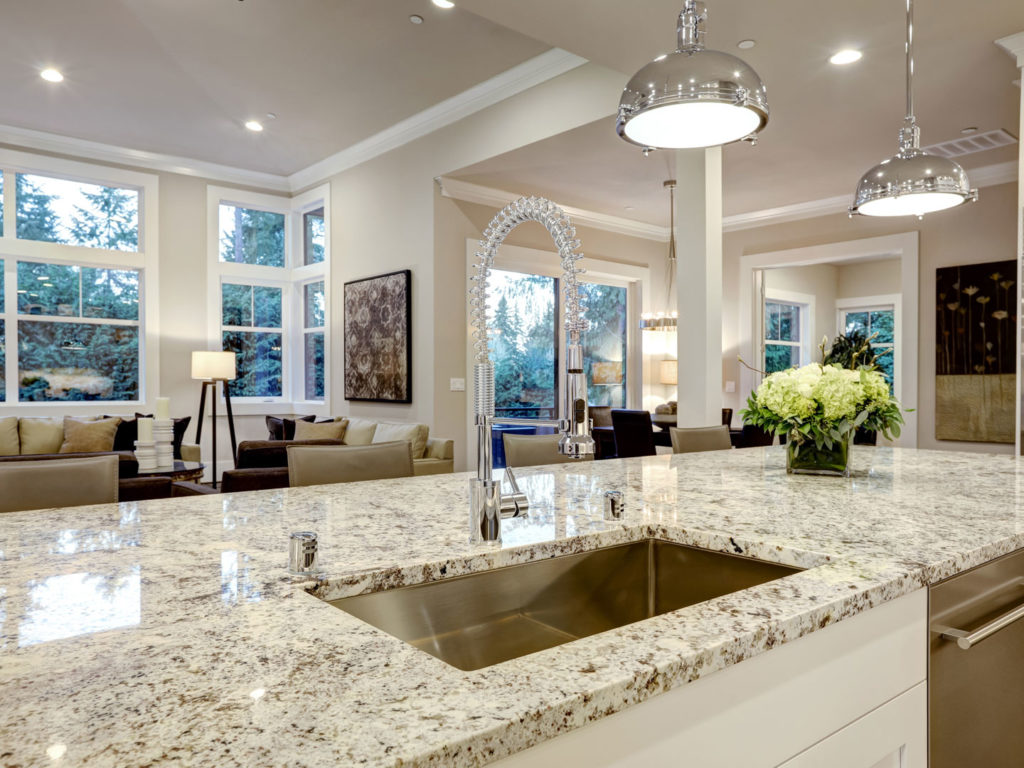 This tip is courtesy of the Weil Vitamin Advisor. Visit today for your free supplement recommendation!
Radon, a carcinogenic natural radioactive element, is an odorless, colorless gas produced by the breakdown of uranium that seeps out of the earth. The Environmental Protection Agency estimates that about 21,000 lung cancer deaths are caused by radon each year. In the home, radon sometimes enters basements through concrete cracks and becomes concentrated in the air that we breathe. It can also be present in natural materials that are brought into the home – including granite countertops. Some granite and other natural stones contain trace amounts of uranium. If these emit radon, they typically do so at very low levels.
But in some instances, tests have found that granite countertops give off potentially dangerous levels of radiation. The New York Times reported in July 2008 that the increased popularity of granite countertops over the past decade has resulted in an expansion of the kinds of granite available and that reports of "hot" countertops seem to come from "the more exotic and striated varieties from Brazil and Namibia."
The EPA advises that all homes be tested for radon. If significant levels are found, you can take steps to protect your family's health. Visit the EPA's website for more information on testing for radon levels.
Today's Health Topics
Editor's Pick
Health Focus
Ask Dr. Weil's Q&A
What Vitamins Should You Take?
When it comes to supplements and vitamins, knowing the right amount to take is important. Help prevent taking too much - or too little - with the
Weil Vitamin Advisor
. Visit today for your free supplement plan!
Advertisement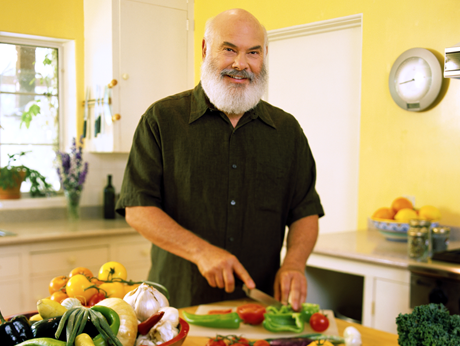 Related Weil Products
Everyone's dietary needs are different based on a number of factors including lifestyle, diet, medications and more. To find out
what vitamins you need
, take the
Weil Vitamin Advisor
. This 3-step questionnaire requires just minutes to complete, and generates a free, no-obligation vitamin and nutritional supplement recommendation that is personalized to meet your unique nutritional needs.
Get Started