9 Calcium-Rich Foods To Add To Your Diet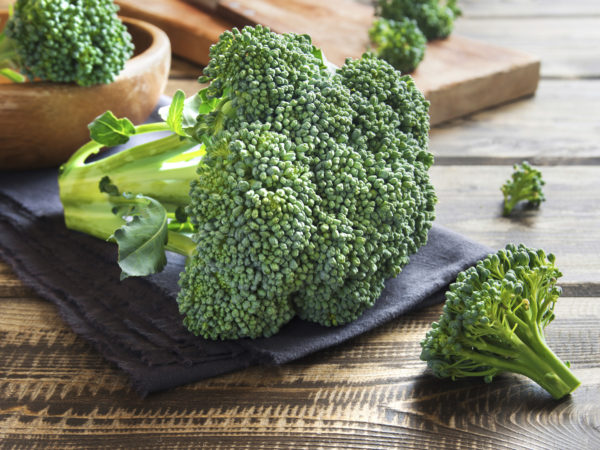 Many foods are excellent sources of calcium. This is great news as it seems clear that getting calcium from your diet is favored over supplementation, although you may need to supplement some to get the proper total amount daily depending on your bone health. If you're not taking supplements or regularly consuming dairy or calcium-fortified products, you may not be getting enough in your diet. The typical goal for bone health is 1000-1200mg of calcium daily from food plus supplements.
The following foods have been identified by the National Institute of Child Health and Human Development as being high in calcium:
1 oz of cooked dried white beans: 161 mg of calcium
½ cup spinach: 122 mg
½ cup turnip greens: 99 mg
½ cup soybeans, cooked: 90 mg
1 cup broccoli, cooked or fresh: 90 mg
½ cup bok choy, cooked or fresh: 80 mg
1 oz dry-roasted almonds: 80 mg
10 dried figs: 269 mg
3 oz salmon, canned with bones: 180 mg
Today's Health Topics
Editor's Pick
Health Focus
Ask Dr. Weil's Q&A
What Vitamins Should You Take?
When it comes to supplements and vitamins, knowing the right amount to take is important. Help prevent taking too much - or too little - with the
Weil Vitamin Advisor
. Visit today for your free supplement plan!