Healthy Weight Series: Going Clean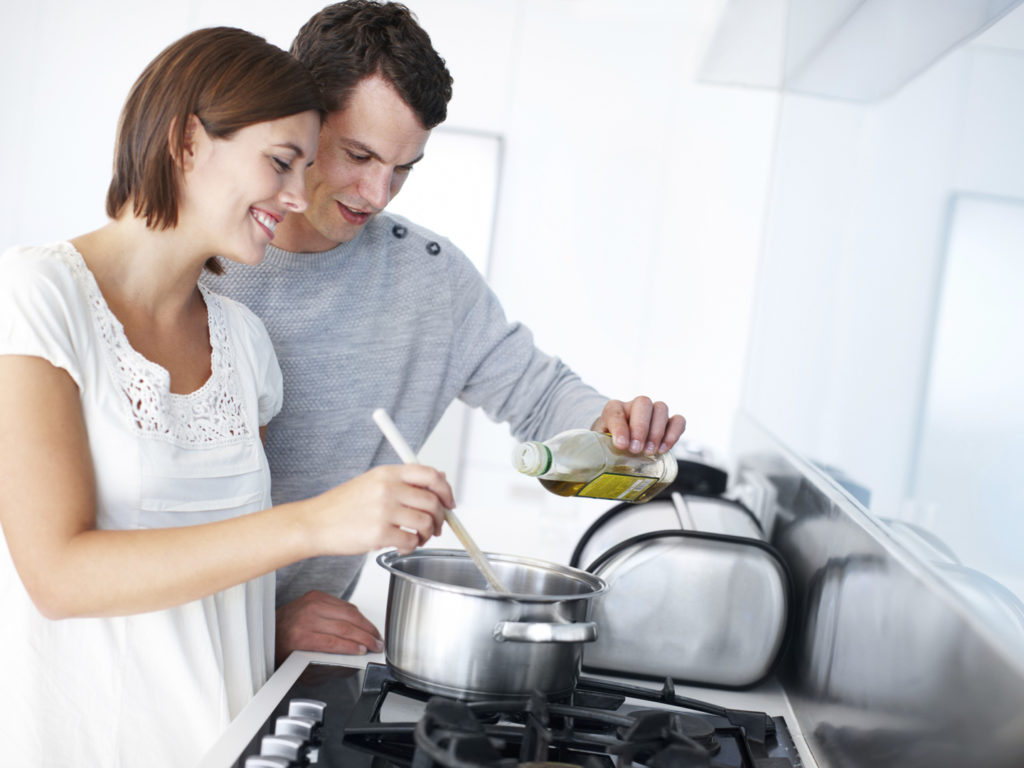 This tip is courtesy of Dr. Weil on Healthy Aging: Your Online Guide to the Anti-Inflammatory Diet. For more nutrition and health guidance, start your 14-day free trial now!
If you want to lose weight, avoid artificial sweeteners and synthetic fat substitutes. Not only are they unhealthy, they don't help you develop good eating habits. Most importantly, the research shows they do not promote weight loss, and in fact, they are more likely to promote weight gain.
Instead of artificial sweeteners, small amounts of sugar as a flavoring are a better choice when you want something sweet (sugar is safe when used in moderation, and relatively low in calories, about 15 per teaspoon). For fats, small amounts of healthy fats such as extra-virgin olive oil, coconut oil or grass fed butter are a much better choice for your health and your waistline than synthetic or processed (hydrogenated) fats.
Today's Health Topics
sponsor

Want To Focus On Healthy Carbs?
If you love carbs, but want to eat the healthiest ones possible, the Anti-Inflammatory Diet on Dr. Weil on Healthy Aging may be right for you. Your 14-day free trial dishes up insight on healthy carbohydrate choices, from whole grains to beans and legumes, along with other dietary guidance.
Advertisement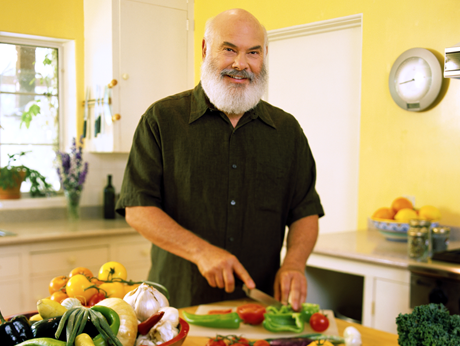 Related Weil Products
Everyone's dietary needs are different based on a number of factors including lifestyle, diet, medications and more. To find out
what vitamins you need
, take the
Weil Vitamin Advisor
. This 3-step questionnaire requires just minutes to complete, and generates a free, no-obligation vitamin and nutritional supplement recommendation that is personalized to meet your unique nutritional needs.
Get Started