3 Good Things: Healthy Resolution Series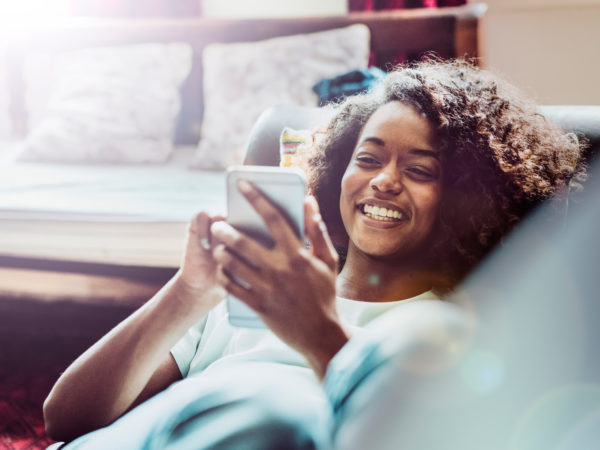 A mood state is the medical term for a person's long-term emotional temperament. One way to improve a mood state in a durable way is to consistently focus on the positive experiences in your life.
Being a born optimist is not required – this is a habit you can acquire! A simple way to get started is to begin the "Three Good Things" intervention: each day for at least one week, write down three things that went well that day, and the reasons why.
This simple act fosters the ability to habitually notice what's going right in our lives, and has been shown to lift happiness for a full six months! You can buy a journal or notebook and dedicate it to this task, or send yourself emails or texts throughout the day when you have something you have a positive to write down. Give it a try and see how it affects your mood!
Today's Health Topics
Ask Dr. Weil's Q&A
Skincare Resolution                                                                                             
Discover
Dr. Weil for Origins Mega-Mushroom Collection
. This collection is formulated with a signature blend of soothing Mushrooms to help calm sensitivity and irritation, boost resilience and reduce visible redness.                                                                                                                                                                                                                                        Shop & get a
FREE deluxe sample of Mega-Bright Dark Spot Correcting Night Mask
w/ $30 order at Origins.com. Use code WEIL1 at checkout.