Start A Supplement Routine: Healthy Resolution Series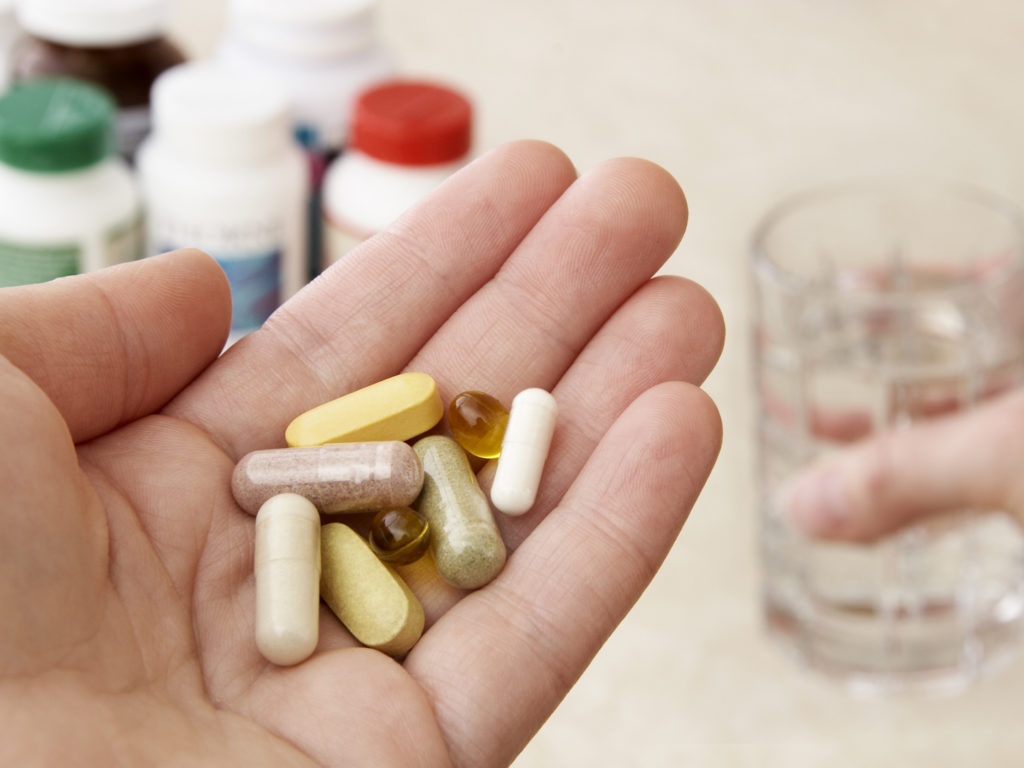 People often ask if they should be worried about getting too much of a particular vitamin. While supplements can help supply nutrients that may be deficient or missing in the diet, dosage can be the difference between benefit and harm. It is especially important to always read labels carefully and discuss your supplement regimen with your physician. That's particularly true when combining different multivitamins, multiminerals and fortified foods with similar ingredients, which can lead to a higher intake than is recommended.
To avoid any potential for toxicity or overdose, you may want to choose a supplement routine that is designed for you by a nutrition specialist or integrative medicine provider and that takes overall dosages, forms and quality into account. The Weil Vitamin Advisor has three separate, complimentary evaluations to ensure the proper dosages across a wide arrange of vitamins, including the fat-soluble vitamins A, D and E, as well as calcium and fish oil.
Today's Health Topics
Ask Dr. Weil's Q&A
What Vitamins Should You Take?
When it comes to supplements and vitamins, knowing the right amount to take is important. Help prevent taking too much - or too little - with the
Weil Vitamin Advisor
. Visit today for your free supplement plan!