Eating Anti-Inflammatory Step 2: Shopping Suggestions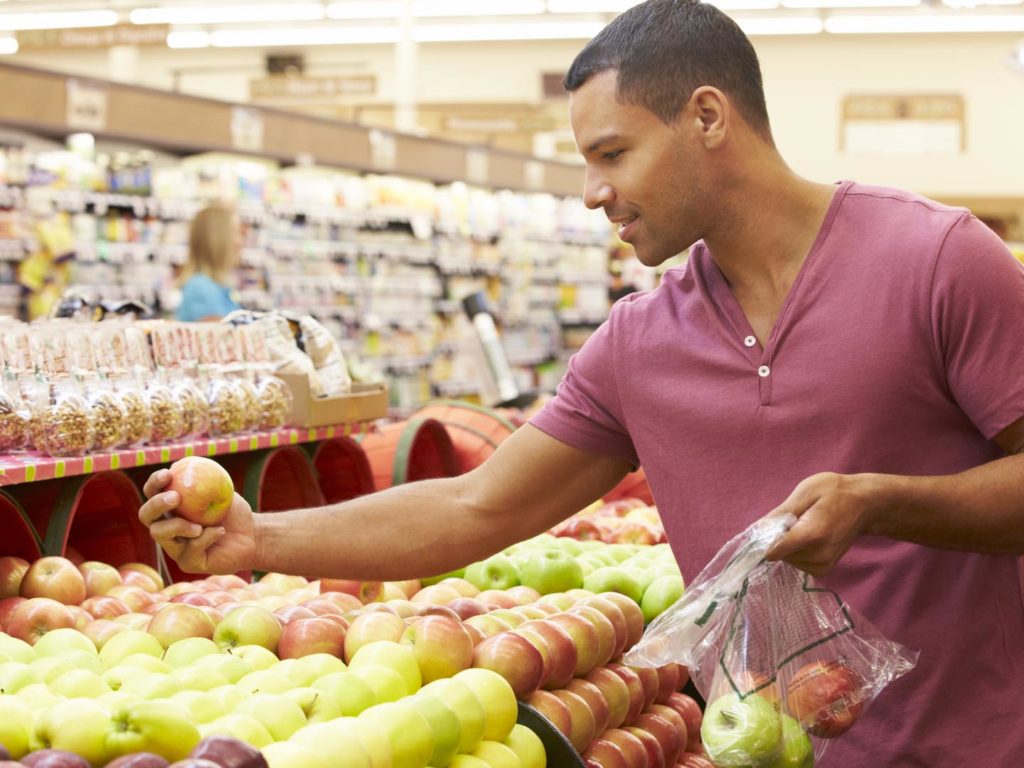 This tip is courtesy of Dr. Weil on Healthy Aging – start your free trial today and save 30%.
Next time you go to the grocery store, focus on the perimeter, where fresh, whole foods tend to live. Then, choose these options:
Produce Section: Choose fresh, whole organic produce whenever possible. Vegetables and fruits from all parts of the color spectrum should make up most of your grocery items.
Jarred/Packaged Foods: Choose no- or low-sodium jarred and packaged foods.
Grains, Breads, Cereals And Legumes: Choose products made of whole, intact grains, not white or whole wheat-flour products. The higher the fiber grams, the better. Stock up on healthy, inexpensive staples like dried beans and lentils.
Dairy, Refrigerator Case And Frozen Foods: Avoid anything with carrageenan (which may be irritating to the digestive tract), choose organic, full fat, hormone-free dairy products without added sugar. Choose frozen foods that are organic. Avoid frozen meals that are high in sodium, and instead opt for healthier protein sources such as frozen edamame, omega-3 enriched eggs and fresh organic tofu.
Meat/Seafood/Fish: Choose fresh or frozen to widen your selection, and focus on seafood. When buying salmon, always opt for wild-caught Alaskan varieties.
Healthy Fats: Choose unsalted or low-salt varieties of nuts and seeds that are raw or dry roasted (store seeds in the freezer for freshness) and when it comes to oils always choose a high quality extra virgin olive oil or organic, cold-expeller-pressed canola oil for cooking and baking.
Today's Health Topics
Want To Focus On Healthy Carbs?
If you love carbs, but want to eat the healthiest ones possible, the Anti-Inflammatory Diet on
Dr. Weil on Healthy Aging
may be right for you. It places an emphasis on healthy carbohydrate choices, from whole grains to beans and legumes. Start your risk-free
14-day trial - save 30% when you join
!
Advertisement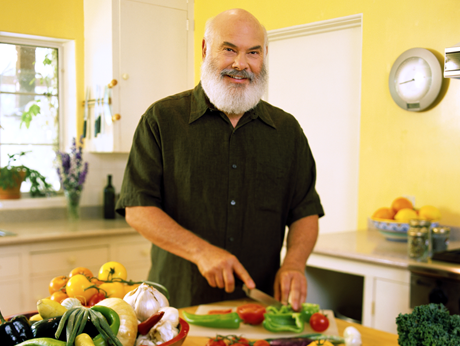 Related Weil Products
Everyone's dietary needs are different based on a number of factors including lifestyle, diet, medications and more. To find out
what vitamins you need
, take the
Weil Vitamin Advisor
. This 3-step questionnaire requires just minutes to complete, and generates a free, no-obligation vitamin and nutritional supplement recommendation that is personalized to meet your unique nutritional needs.
Get Started