10 Things Can Trigger Rosacea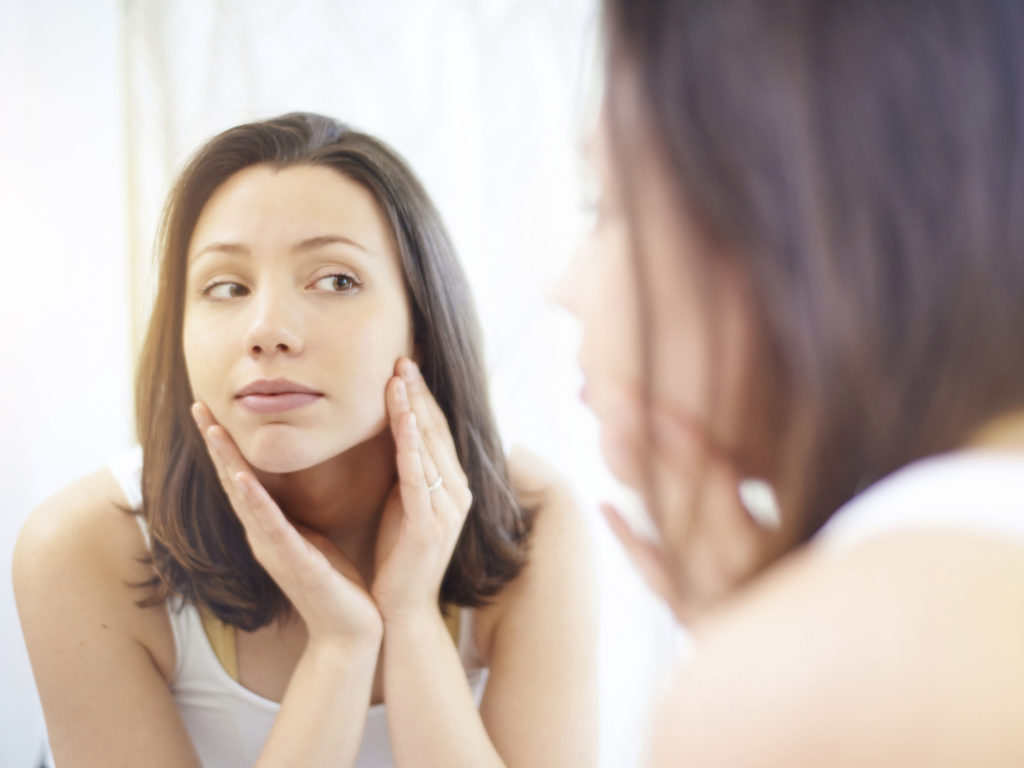 Rosacea – a chronic condition in which a person's cheeks, nose, chin, eyelids or forehead become inflamed and red – tends to be more common in women, people between the ages of 30 and 50 and those with fair skin. While there is no cure, rosacea can be controlled by avoiding triggers and, occasionally, with medication.
Common triggers that worsen rosacea include:
Alcohol
Spicy foods
Coffee and caffeinated beverages
Hot foods and beverages
Strenuous exercise
Extreme temperatures
Chronic stress
Sun exposure and sunburns
Certain drugs, such as corticosteroids and some blood pressure medications
Some patients get relief upon giving up gluten-containing foods as it can be inflammatory to some.  A three to four week elimination trial is worth doing.
To minimize flare-ups of rosacea, avoid the above triggers, protect your face from harsh elements, use sunscreen, manage stress levels and use products that are hypoallergenic.
I also recommend following an anti-inflammatory diet; supplementing with gamma-linolenic acid, which may improve the health of the skin (consider evening primrose oil or black currant oil – take 500 mg twice a day of either, and expect to wait at least six to eight weeks to notice results); and using topical preparations that utilize natural anti-inflammatory constituents, such as medicinal mushrooms.
Today's Health Topics
Editor's Pick
Health Focus
Ask Dr. Weil's Q&A
Advertisement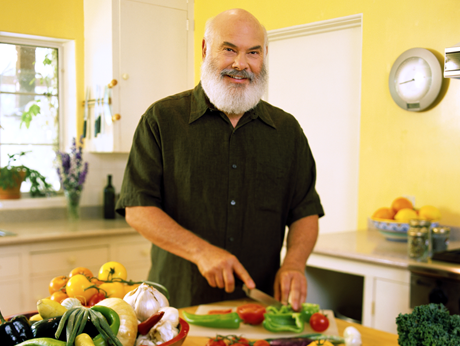 Related Weil Products
Everyone's dietary needs are different based on a number of factors including lifestyle, diet, medications and more. To find out
what vitamins you need
, take the
Weil Vitamin Advisor
. This 3-step questionnaire requires just minutes to complete, and generates a free, no-obligation vitamin and nutritional supplement recommendation that is personalized to meet your unique nutritional needs.
Get Started