Feeling Fatigued? 4 Ways Your Diet May Change That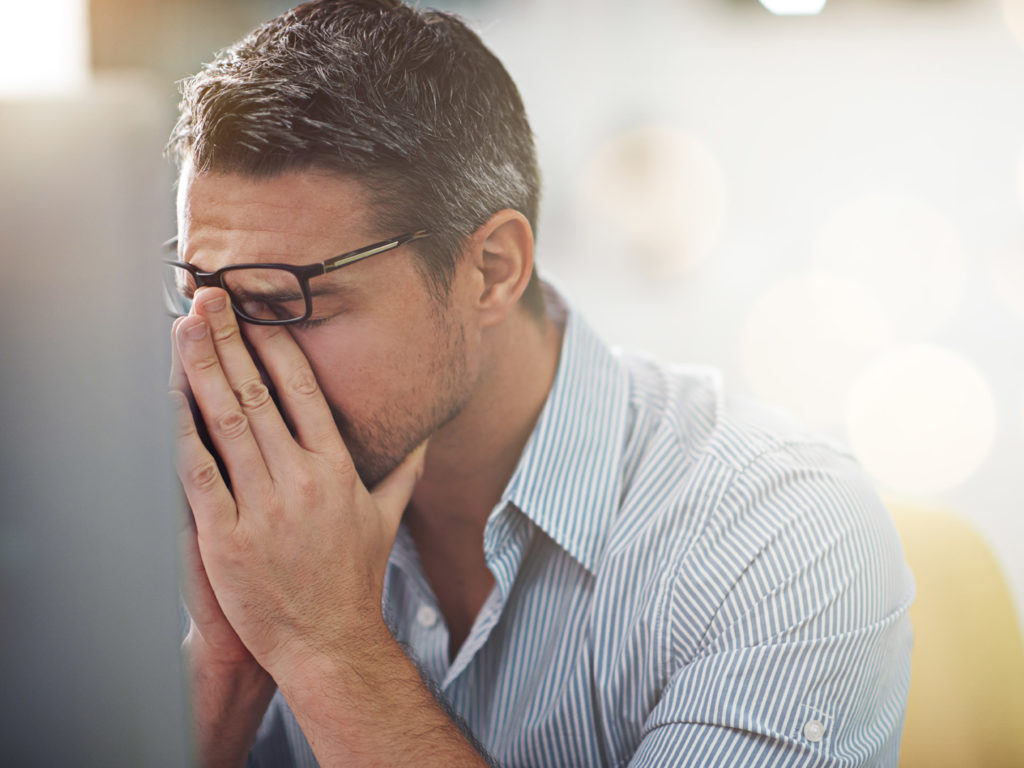 A healthy diet can help the body in its efforts to heal itself, and in some cases, particular foods can lessen the symptoms. To help reduce the effects of chronic fatigue syndrome (such as debilitating fatigue, impaired memory, sore throat, muscle or joint pain, headaches and other maladies), try the following:
Decrease your protein intake to 10 percent of your daily calories. You may find opting for plant-based protein helps you get to this level without leaving you hungry.
Eat a wide variety of fresh fruits and vegetables (preferably organic) for their protective phytochemicals.
Eat garlic regularly for its antibiotic effects.
Incorporate immune-enhancing mushrooms into meals, including shiitake, oyster, enokidake and maitake mushrooms.
Today's Health Topics
What Vitamins Should You Take?
When it comes to supplements and vitamins, knowing the right amount to take is important. Help prevent taking too much - or too little - with the
Weil Vitamin Advisor
. Visit today for your free supplement plan!
Advertisement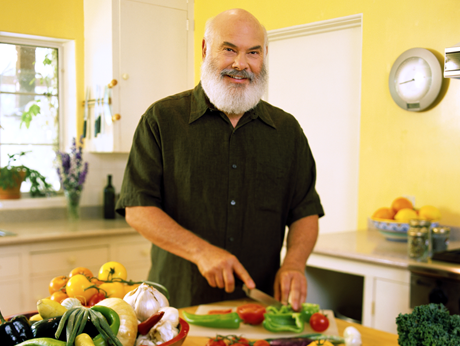 Related Weil Products
Everyone's dietary needs are different based on a number of factors including lifestyle, diet, medications and more. To find out
what vitamins you need
, take the
Weil Vitamin Advisor
. This 3-step questionnaire requires just minutes to complete, and generates a free, no-obligation vitamin and nutritional supplement recommendation that is personalized to meet your unique nutritional needs.
Get Started