Feeling Fatigued? 4 Ways Your Diet May Change That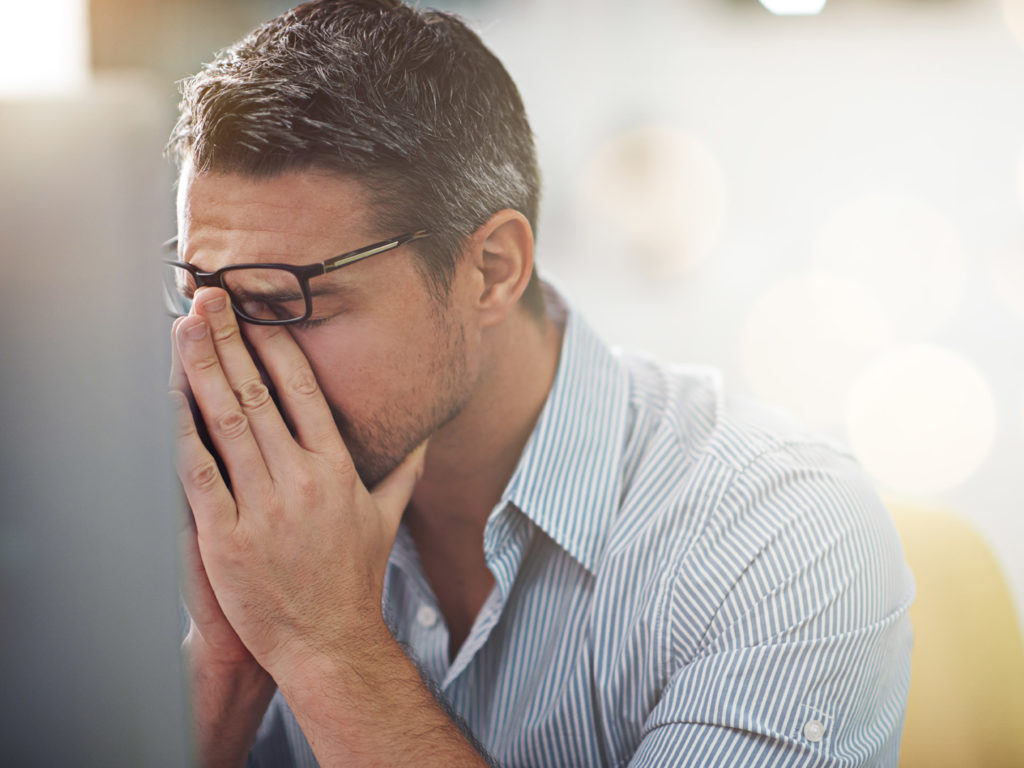 A healthy diet can help the body in its efforts to heal itself, and in some cases, particular foods can lessen the symptoms. To help reduce the effects of chronic fatigue syndrome (such as debilitating fatigue, impaired memory, sore throat, muscle or joint pain, headaches and other maladies), try the following:
Decrease your protein intake to 10 percent of your daily calories. You may find opting for plant-based protein helps you get to this level without leaving you hungry.
Eat a wide variety of fresh fruits and vegetables (preferably organic) for their protective phytochemicals.
Eat garlic regularly for its antibiotic effects.
Incorporate immune-enhancing mushrooms into meals, including shiitake, oyster, enokidake and maitake mushrooms.
Today's Health Topics
Editor's Pick
Health Focus
Ask Dr. Weil's Q&A

Introducing Denise Austin's new
LifeFit 360: 10-Week Whole Body Plan
! Begin your 7-day free trial now for 10 weeks of fitness, nourishment and well-being guidance straight from Denise herself.
Tone up, lose weight and promote better health
with personalized workout and eating plans, weekly inspirations, LifeFit 360 Community support and more.