Can You Eat Your Way To Healthy Eyesight? Try These Foods!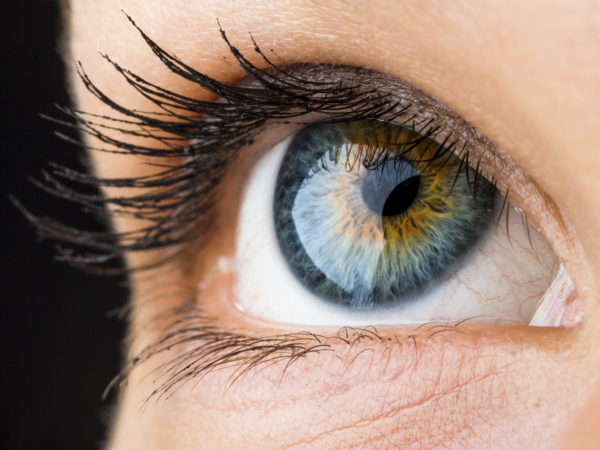 Dietary choices have an impact on all areas of health, including your vision, so take care to include foods that can help protect and nourish your eyes.
Citrus fruits, melons, tomatoes, potatoes and broccoli, for their vitamin C.
Soybeans, leafy greens, fish, wheat germ, nuts and seeds all contain vitamin E.
Legumes like peas, dried beans, garbanzos/chickpeas, black-eyed peas, lentils and whole soy and whole grains are natural sources of zinc.
Spinach, kale, collard greens, romaine lettuce and peas provide lutein, a carotenoid pigment.
Other protective compounds are the red and purple pigments found in berries and other fruit. Eat berries, especially organic blueberries, often. You can also get these pigments into your diet with supplements of bilberry, grape seed extract or pine bark extract.
Today's Health Topics
Editor's Pick
Health Focus
Ask Dr. Weil's Q&A
sponsor

Start Eating Anti-Inflammatory And Save 30%!
A healthy lifestyle and following Dr. Weil's Anti-Inflammatory Diet can help reduce the risk of age-related concerns such as heart disease, Alzheimer's and many forms of cancer, as well as help promote a healthy immune system. Begin your 14-day free trial of Dr. Weil on Healthy Aging for access to anti-inflammatory shopping guides, eating tips, recipes, interactive tools, videos and more.