3 Exercises To Keep Your Bones Healthy - No Matter What Your Age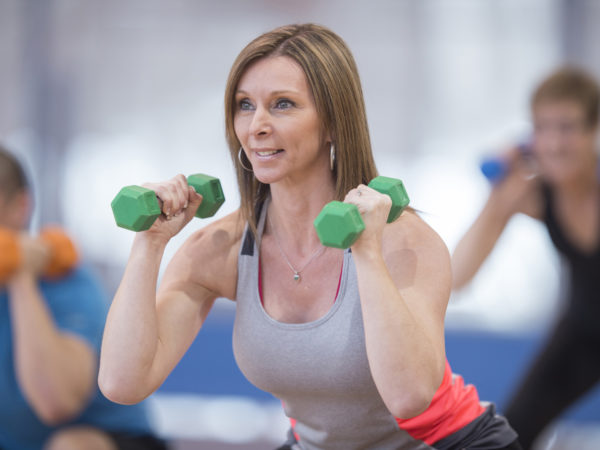 Good nutrition (such as adequate calcium intake) and smart sun exposure are vital to bone health – but so is exercise. Daily exercise can help to prevent and even reverse bone loss, as well as promote stability and balance. Incorporate these forms of exercise into your daily routine to help keep bones strong and your body flexible:
Weight bearing exercise – try walking, dancing or climbing stairs daily (aim for 30-60 minutes most days).
Strength training – lunges, wall slides, free weights or weight machines are good choices – consider working with a professional trainer for personal instruction.
Flexibility exercises – Most break bones due to a fall. Minimize your chances by practicing tai chi and/or yoga to improve balance, coordination and flexibility.
Today's Health Topics
Editor's Pick
Health Focus
Ask Dr. Weil's Q&A
sponsor

Start Eating Anti-Inflammatory And Save 30%!
A healthy lifestyle and following Dr. Weil's Anti-Inflammatory Diet can help reduce the risk of age-related concerns such as heart disease, Alzheimer's and many forms of cancer, as well as help promote a healthy immune system. Begin your 14-day free trial of Dr. Weil on Healthy Aging for access to anti-inflammatory shopping guides, eating tips, recipes, interactive tools, videos and more.