Chronic Back Pain Affecting How You Live? Try This Natural Option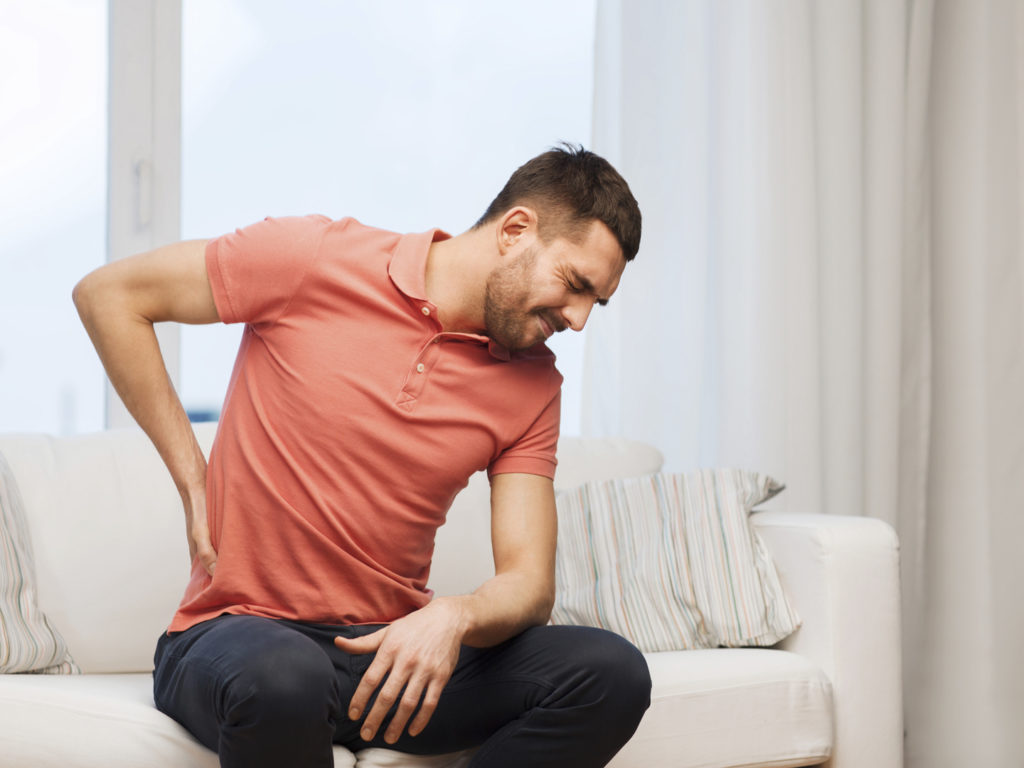 If you are experiencing chronic back pain, it may be due to poor posture, injuries or muscle tension – all common contributors. Unfortunately, chronic back pain can profoundly impact your quality of life, and pharmaceutical painkillers are often the only option given by doctors. While temporary relief may be gained, side effects like cardiovascular risk and stomach ulcer can occur from anti-inflammatories, and addiction concerns are paired with stronger options.
If you want to minimize the use of medications that may create more problems while merely dulling the pain and often does not address the underlying causes, consider yoga. It is a proactive approach that can help prevent further injury and lessen the symptoms of back pain. Yoga can:
Engage your body, mind and spirit, which may lead to a feeling of self-reliance and control over your pain.
Provide long-term preventive relief, through improved posture, breathing techniques, and stress reduction.
Make you more aware of your body – balance, posture and proper alignment will be a renewed focus in your life.
Strengthen your abdominal and leg muscles and increase blood flow – all of which can be beneficial for the back.
Soothe your mind, which in turn can produce a relaxed, calm and meditative state that can lessen pain.
Visit the Exercise & Fitness section on DrWeil.com for more information on a variety of yoga poses, including how to perform them.
Today's Health Topics
Editor's Pick
Health Focus
Ask Dr. Weil's Q&A
What Vitamins Should You Take?
When it comes to supplements and vitamins, knowing the right amount to take is important. Help prevent taking too much - or too little - with the
Weil Vitamin Advisor
. Visit today for your free supplement plan!