Should You Drink Alcohol When Taking Antibiotics?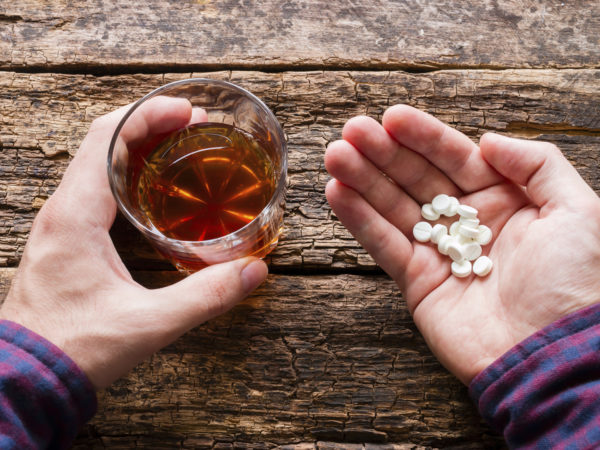 You may have heard the widespread myth that you shouldn't drink alcohol while taking antibiotics. While drinking probably won't lessen the actual effects of most antibacterial drugs, alcohol can lower your general energy and may delay your recovery – so it is best to minimize drinking until you've finished any prescribed course of antibiotic treatment.
If you are taking antibiotics, you should also consider the following:
Antibiotics not only kill harmful bacteria that are making you sick, they also destroy the beneficial flora in your gut and can promote the development of resistant organisms in your body. To support and restore the helpful organisms, increase fermented foods like krauts in your diet. For additional and often essential support during antibiotic courses, take supplemental probiotics – dried or liquid cultures of live bacteria that aid digestion and maintain intestinal health. Look for products that contain Bacillus coagulans (BC-30) or Lactobacillus GG.
Work with your doctor to reserve antibiotic use for situations that really require them, such as bacterial infections in vital organs or fast-moving infections that the immune system cannot contain. Understand that most upper respiratory tract, bronchial and ear infections do not need antibiotics for treatment. Give your immune system a chance to fight it first.
Today's Health Topics
Editor's Pick
Health Focus
Ask Dr. Weil's Q&A