Can Mushrooms Benefit Breast Cancer Patients? These 4 Just May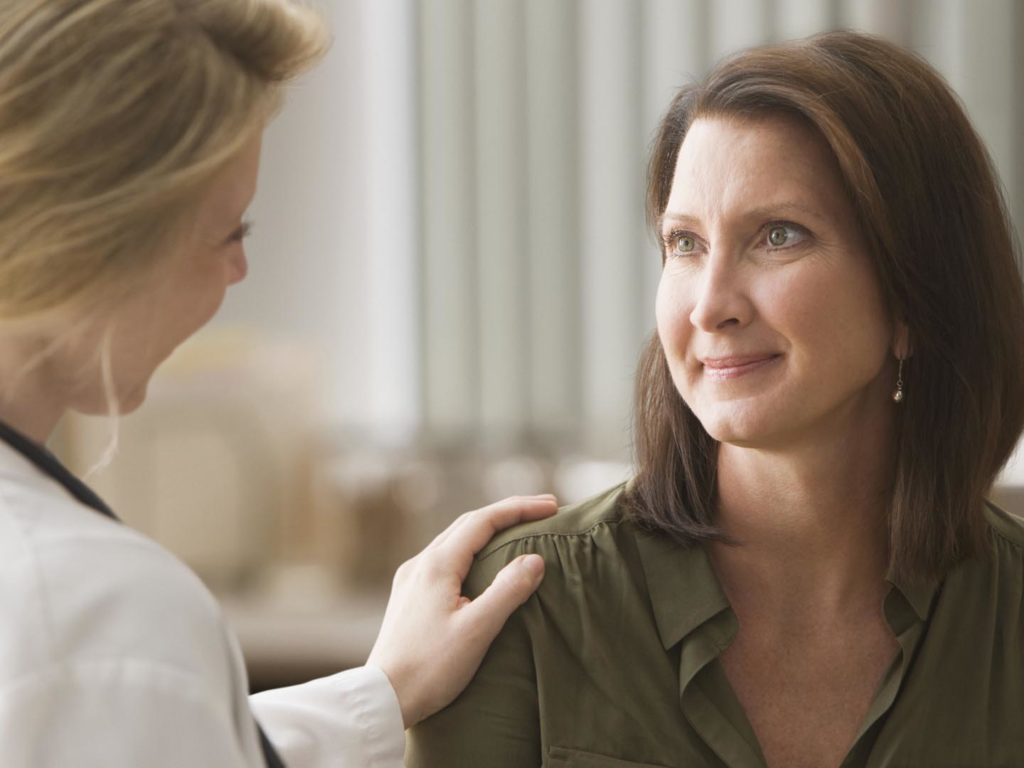 For people with cancer, medicinal mushrooms are one way to help strengthen the body's defense. This non-toxic therapy can boost immune function – especially important for people going through radiation or chemotherapy. Four mushrooms I have recommended for their proven anti-cancer and immune-enhancing effects are:
Turkey Tail (Trametes versicolor). This common medicinal mushroom is shown to have anti-cancer effects in ongoing research in the United States. I suggest liquid or encapsulated extracts.
Maitake (Grifola frondosa). This mushroom not only has anti-cancer, anti-viral and immune-enhancing properties, but it may also help reduce blood sugar and blood pressure levels.
Reishi (Ganoderma lucidum). Animal studies have shown that reishi inhibits the growth of some malignant tumors and improves immune function – it also has natural anti-inflammatory effects as well.
Agaricus blazei (Agaricus brasiliensis). This mushroom contains beta glucans, a group of polysaccharides (complex sugars) that may be the reason behind its immune-boosting effects. Oncologists in Japan and Brazil use this mushroom in cancer treatment protocols.
Today's Health Topics
Editor's Pick
Health Focus
Ask Dr. Weil's Q&A
sponsor

Start Eating Anti-Inflammatory And Save 30%!
A healthy lifestyle and following Dr. Weil's Anti-Inflammatory Diet can help reduce the risk of age-related concerns such as heart disease, Alzheimer's and many forms of cancer, as well as help promote a healthy immune system. Begin your 14-day free trial of Dr. Weil on Healthy Aging for access to anti-inflammatory shopping guides, eating tips, recipes, interactive tools, videos and more.