Can Carbonated Drinks Make You Gain Weight?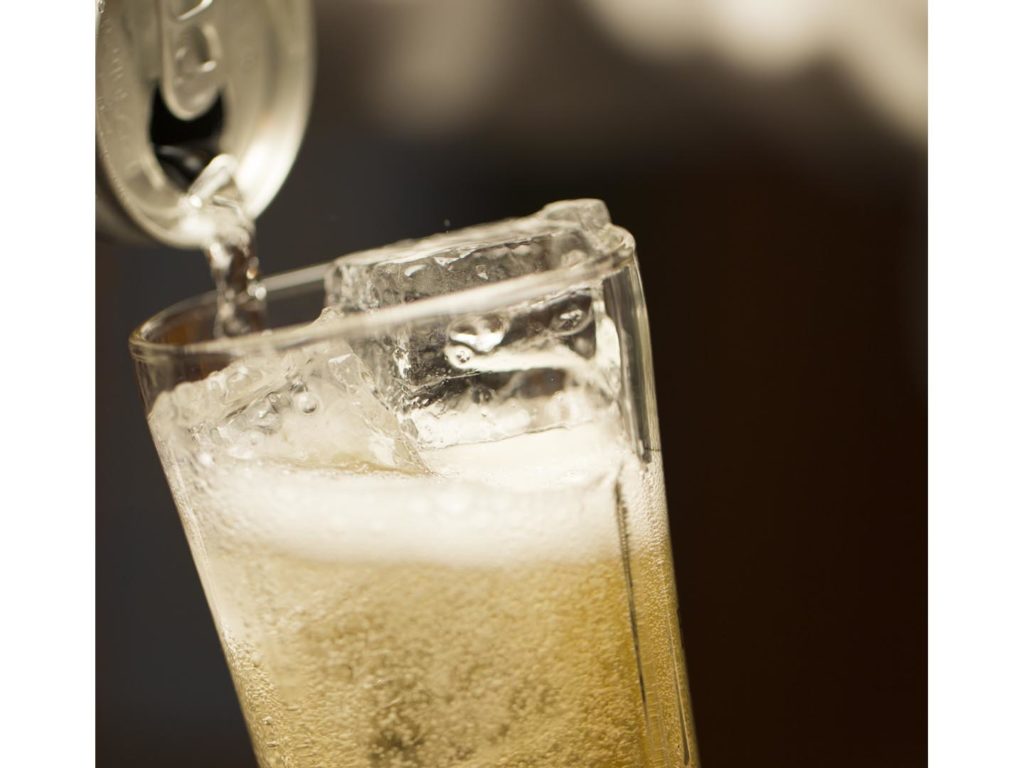 This tip is courtesy of Dr. Weil on Healthy Aging: Your Online Guide to the Anti-Inflammatory Diet. For more nutrition and health guidance, start your 14-day free trial now!
Can consuming too many carbonated drinks make you fat? While the fizziness of carbonated drinks is not a direct contributor to weight gain, once you factor in the unhealthy amounts of sugar or artificial sweeteners that carbonated sodas contain, adding unwanted pounds can most definitely be a side effect of consuming carbonated drinks.
If you crave the fizz, opt for carbonated mineral waters that have no added sugars or artificial sweeteners. There seems to be no solid evidence that the carbonation itself contributes to weight gain. Add a bit of fruit juice if you want a sweeter taste – you'll get the carbonation without all the empty calories. New concerns from the dental community point to the addition of citric acid to the flavored – but not sweetened – carbonated beverages out there now. Citric acid can be detrimental to the health of your teeth. While better in terms of no sweetener, keep moving your taste buds toward plain sparkling water.
Today's Health Topics
Editor's Pick
Health Focus
Ask Dr. Weil's Q&A
sponsor

Start Eating Anti-Inflammatory And Save 30%!
A healthy lifestyle and following Dr. Weil's Anti-Inflammatory Diet can help reduce the risk of age-related concerns such as heart disease, Alzheimer's and many forms of cancer, as well as help promote a healthy immune system. Begin your 14-day free trial of Dr. Weil on Healthy Aging for access to anti-inflammatory shopping guides, eating tips, recipes, interactive tools, videos and more.
Advertisement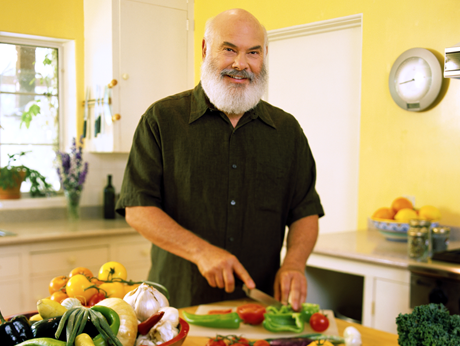 Related Weil Products
Everyone's dietary needs are different based on a number of factors including lifestyle, diet, medications and more. To find out
what vitamins you need
, take the
Weil Vitamin Advisor
. This 3-step questionnaire requires just minutes to complete, and generates a free, no-obligation vitamin and nutritional supplement recommendation that is personalized to meet your unique nutritional needs.
Get Started