Can Almonds Really Help You Lose Weight? Find Out!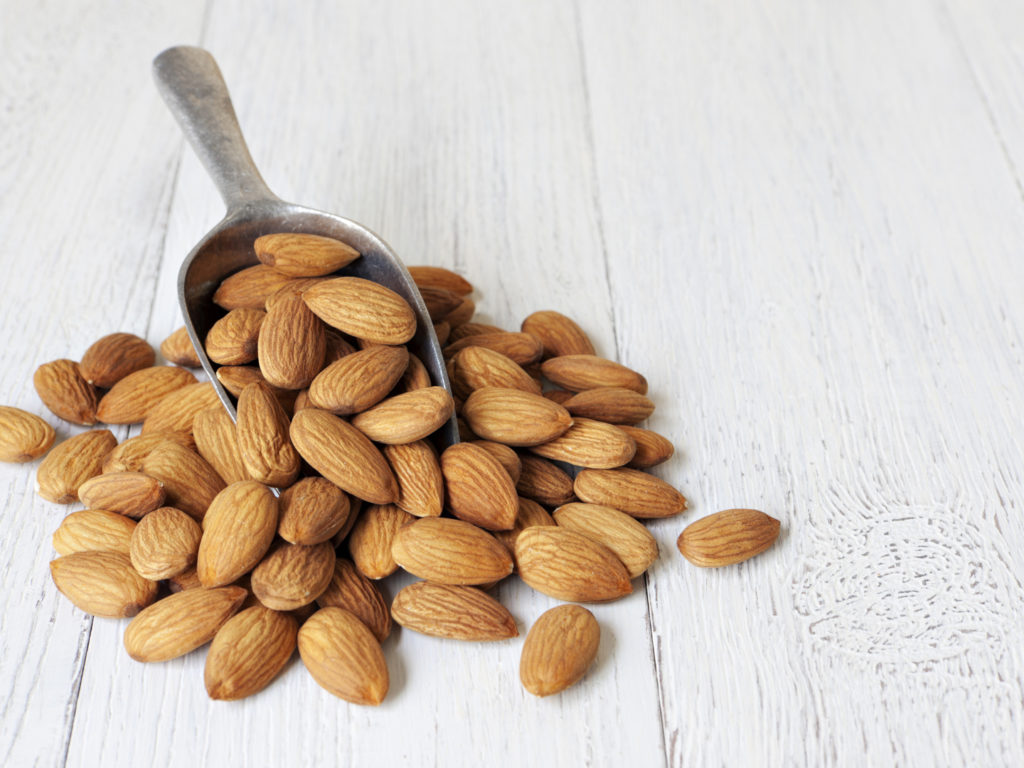 This tip is courtesy of Dr. Weil on Healthy Aging. Get more healthy eating information – start your free trial today!
You've heard it dozens of times – nuts are good for you, but don't eat too many because they are full of fat and calories. However, research indicates that the reality is somewhat more complex – and that's good news for nut-lovers who are watching their weight. A study published in the American Journal of Clinical Nutrition revealed that while a handful (about 22 kernels) of almonds contains 170 calories, only 129 calories are actually absorbed by the body. The rest are passed, because the protein and fat in them are relatively hard to digest. Even better news – after one daily handful of almonds, three percent of the calories you consume for the next 24 hours are rendered indigestible. That means if you eat 2,000 calories in a day, the almonds you ate in the morning will remove about 60 calories from that total. The effect probably applies to other kinds of nuts, although only almonds have been rigorously studied. So enjoy your nuts on a daily basis- their monounsaturated fat content appears to lower cardiovascular risk. And of course, they're delicious!
Today's Health Topics

Start Eating Anti-Inflammatory And Save 30%! A healthy lifestyle and following Dr. Weil's Anti-Inflammatory Diet can help reduce the risk of age-related concerns such as heart disease, Alzheimer's and many forms of cancer, as well as help promote a healthy immune system. Begin your 14-day free trial of Dr. Weil on Healthy Aging for access to anti-inflammatory shopping guides, eating tips, recipes, interactive tools, videos and more.

Advertisement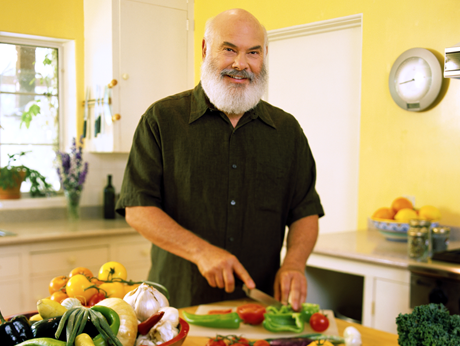 Related Weil Products
Everyone's dietary needs are different based on a number of factors including lifestyle, diet, medications and more. To find out
what vitamins you need
, take the
Weil Vitamin Advisor
. This 3-step questionnaire requires just minutes to complete, and generates a free, no-obligation vitamin and nutritional supplement recommendation that is personalized to meet your unique nutritional needs.
Get Started