5 Supplements To Help Promote Healthy Vision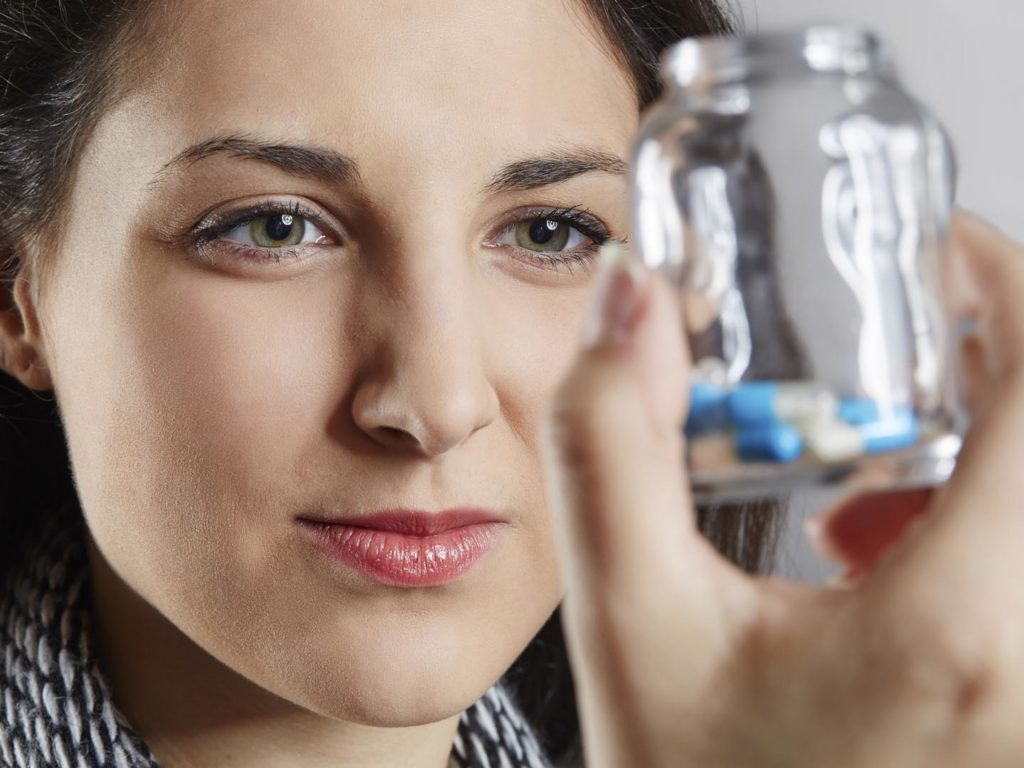 This tip is brought to you courtesy of the new Weil Vitamin Advisor – visit today for your completely free, personalized recommendation of vitamins and supplements.
Yesterday's Daily Tip covered two lifestyle suggestions for healthy eyesight. In addition to those suggestions – and following an anti-inflammatory diet rich in antioxidants – certain supplements can help maintain the health of your eyes. Try these five:
Vitamin C. This potent antioxidant helps prevent damage to the eye from free radical formation, may delay the progression of age-related macular degeneration (AMD), can help lower pressure in the eye that's associated with glaucoma, and reduces the likelihood of developing cataracts.
Vitamin E. Along with vitamin C, zinc, and beta-carotene, vitamin E has been shown to prevent the development of macular degeneration. Look for a supplement containing mixed tocopherols.
Zinc. In supplement form, this mineral may help slow the development of AMD, probably by combating free radicals that can damage cells in the eye.
Bilberry. An extract of this fruit, a close relative of the blueberry, provides concentrated flavonoid compounds that may help halt the progression of AMD.
Pycnogenol. This extract of the bark of the French maritime pine (Pinus pinaster) contains proanthocyanidins, which may be useful in maintaining eye health by supporting and maintaining the natural regeneration of rhodopsin, a purple pigment of the retina used for night vision.
Today's Health Topics
Editor's Pick
Health Focus
Ask Dr. Weil's Q&A
What Vitamins Should You Take?
When it comes to supplements and vitamins, knowing the right amount to take is important. Help prevent taking too much - or too little - with the
Weil Vitamin Advisor
. Visit today for your free supplement plan!
Advertisement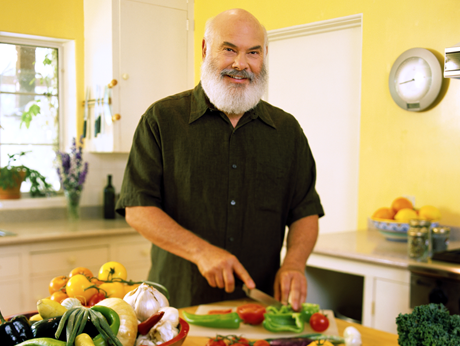 Related Weil Products
Everyone's dietary needs are different based on a number of factors including lifestyle, diet, medications and more. To find out
what vitamins you need
, take the
Weil Vitamin Advisor
. This 3-step questionnaire requires just minutes to complete, and generates a free, no-obligation vitamin and nutritional supplement recommendation that is personalized to meet your unique nutritional needs.
Get Started