Are You Getting Enough Vitamin C? 3 Reasons You Need It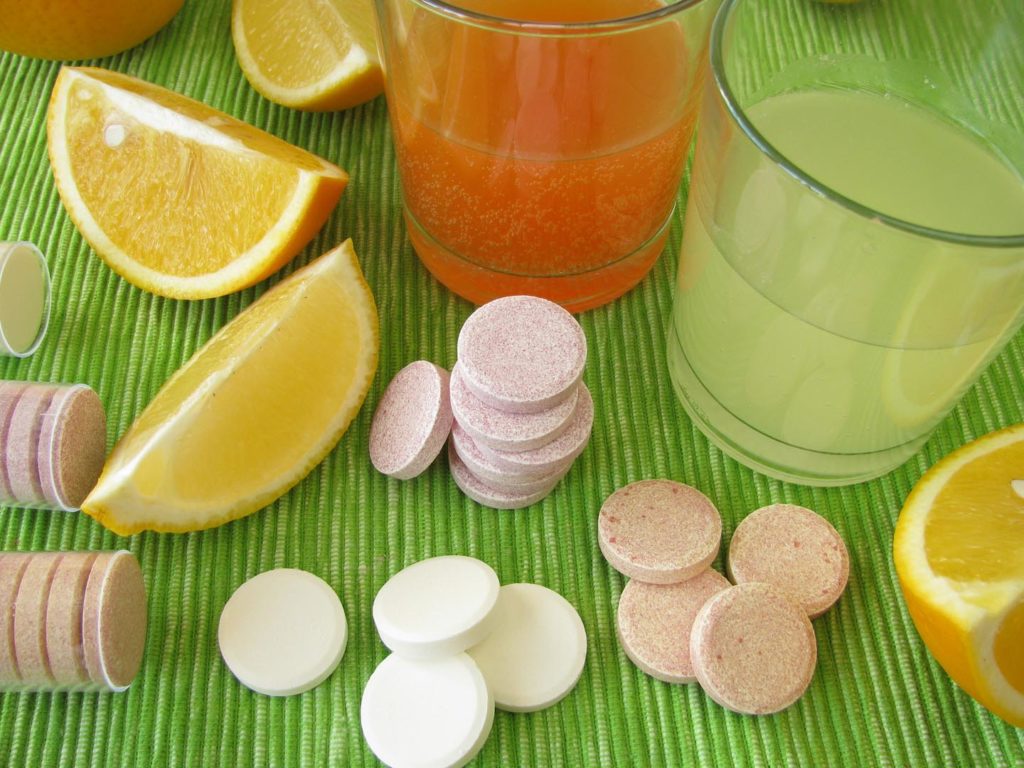 This tip is courtesy of the new and improved Weil Vitamin Advisor. Visit today for your free, personalized supplement plan!
Vitamin C is a powerful antioxidant and an essential nutrient, meaning our bodies cannot make it and we must obtain it via food or supplementation. Specifically, vitamin C:
Plays a central role in the repair and regeneration of tissues.
Helps protect cells from everyday oxidative stress throughout the body.
May support healthy immune function.
Getting vitamin C through your diet is easy – food sources are abundant and can be enjoyed all year long. Supplemental vitamin C is another option – I suggest a vitamin C supplement derived from d-glucose, taken with a meal to reduce any stomach irritation.
Don't miss tomorrow's Tip where we cover good food sources of vitamin C.
Today's Health Topics
Editor's Pick
Health Focus
Ask Dr. Weil's Q&A
What Vitamins Should You Take?
When it comes to supplements and vitamins, knowing the right amount to take is important. Help prevent taking too much - or too little - with the
Weil Vitamin Advisor
. Visit today for your free supplement plan!