Want To Promote A Healthy Immune System? Try This Herb
This tip is courtesy of the Weil Vitamin Advisor. Visit today for your free, personalized supplement recommendation!
Feeling like your immune system is under assault? Crowded cities, frequent travel, and spending time in day care centers and schools expose you to a heavy burden of germs. You can help protect and strengthen your system by eating right, getting enough activity and rest, regular stress reduction and cultivating healthy emotional states.
You may also want to try astragalus to help enhance immune function. Obtained from the root of Astragalus membranaceous, a member of the pea family, astragalus has a long history of use in Chinese medicine. It is widely available and inexpensive, and can be particularly beneficial for those with immune deficiencies.
Look for astragalus products standardized to 16% polysaccharides and 0.2% flavones, and follow package directions. Visit the Weil Vitamin Advisor for more information on supporting immune health.
Today's Health Topics
Editor's Pick
Health Focus
Ask Dr. Weil's Q&A
What Vitamins Should You Take?
When it comes to supplements and vitamins, knowing the right amount to take is important. Help prevent taking too much - or too little - with the
Weil Vitamin Advisor
. Visit today for your free supplement plan!
Advertisement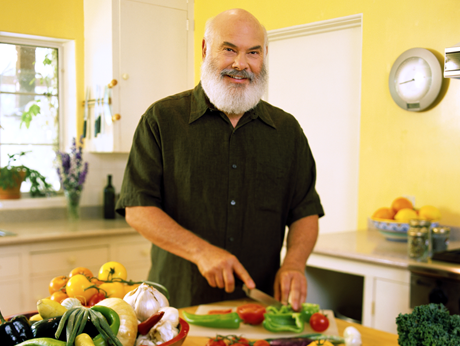 Related Weil Products
Everyone's dietary needs are different based on a number of factors including lifestyle, diet, medications and more. To find out
what vitamins you need
, take the
Weil Vitamin Advisor
. This 3-step questionnaire requires just minutes to complete, and generates a free, no-obligation vitamin and nutritional supplement recommendation that is personalized to meet your unique nutritional needs.
Get Started