Allergies Bugging You? Try Eating This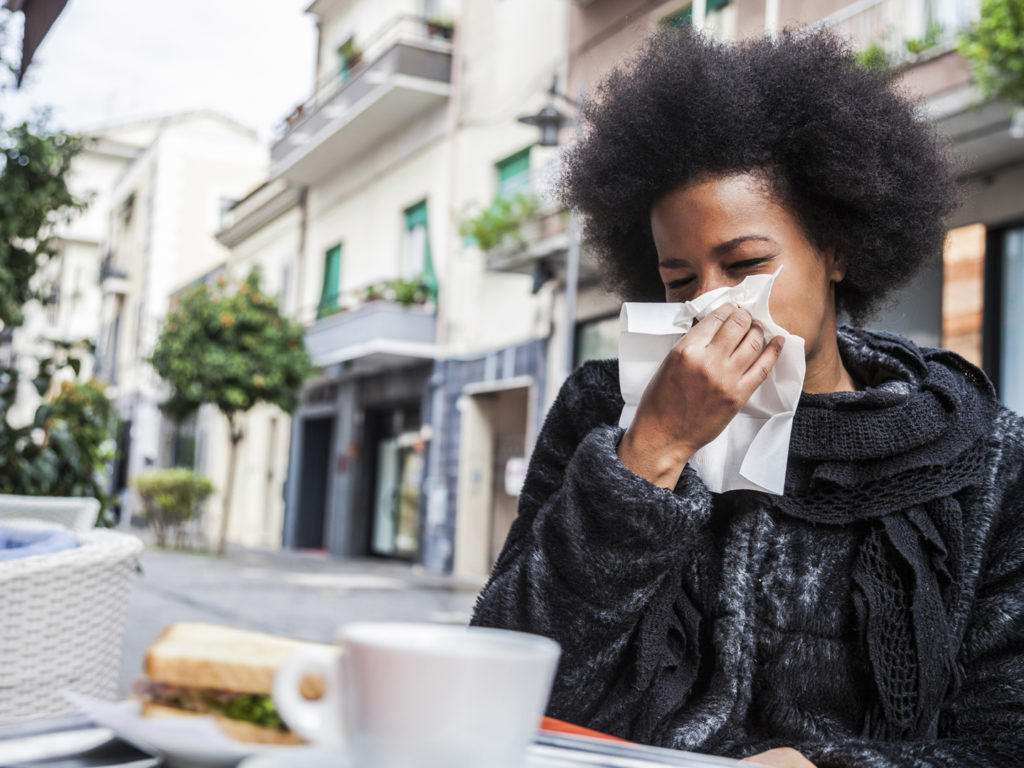 If you have asthma, allergies or both, an anti-inflammatory diet to help calm the immune system is a good first step in addressing the root of the problem. Its mainstays – lots of organic fruits and vegetables, plenty of water, and the elimination of processed foods, partially hydrogenated oils, white sugar and flour – can help to relieve symptoms and avoid possible triggers of allergies and asthma. My updated Anti-Inflammatory Diet Food Pyramid is a good place to start.
You may also want to consider using standard medical treatment selectively, trying to avoid suppressive medications (such as oral steroids) as much as possible. Instead, use mind-body medicine such as guided imagery or clinical hypnosis, and experiment with homeopathy as well, especially for children with allergies or asthma – they tend to respond favorably to this form of treatment. If symptoms persist, consider allergy herbal supplements containing stinging nettle as they can be just as effective as the medications.
Today's Health Topics
What Vitamins Should You Take?
When it comes to supplements and vitamins, knowing the right amount to take is important. Help prevent taking too much - or too little - with the
Weil Vitamin Advisor
. Visit today for your free supplement plan!
Advertisement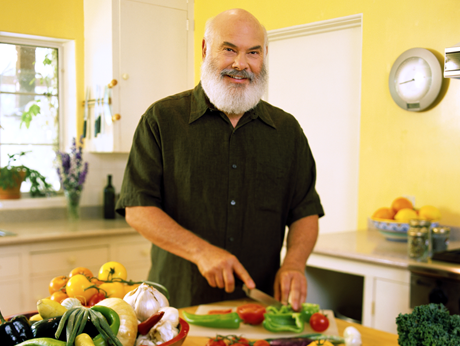 Related Weil Products
Everyone's dietary needs are different based on a number of factors including lifestyle, diet, medications and more. To find out
what vitamins you need
, take the
Weil Vitamin Advisor
. This 3-step questionnaire requires just minutes to complete, and generates a free, no-obligation vitamin and nutritional supplement recommendation that is personalized to meet your unique nutritional needs.
Get Started