3 Supplements For Aching Joints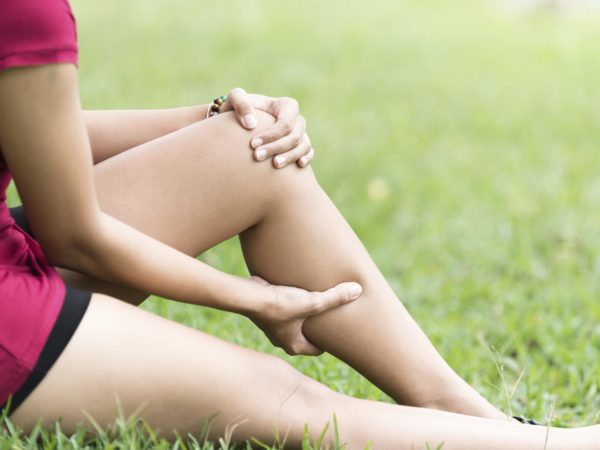 This tip is courtesy of the Weil Vitamin Advisor. Visit today for your free supplement recommendation!
Throughout life, both men and women experience normal wear and tear on the joints. To help support optimum joint health, the foundation is an anti-inflammatory diet rich in whole foods with a variety of produce, and consider these dietary supplements:
Evening primrose oil. A source of gamma-linolenic acid (GLA) which may help maintain healthy joints.
Anti-inflammatory herbs. Ginger, holy basil, turmeric, green tea, rosemary, Scutellaria and hu zhang all have naturally occurring compounds that help maintain joint health. I suggest looking for high quality herbal supplements that contain several of these in one. Spices like ginger and turmeric should be staples in your kitchen as well.
Omega-3 fatty acids. Use varieties that are molecularly distilled from the oil of fish and contain both EPA and DHA, essential fatty acids which have been shown in studies to help maintain bone health and joint flexibility. It's the EPA and DHA that are most potent in these supplements, so seek out varieties with the highest levels.
Today's Health Topics
Editor's Pick
Health Focus
Ask Dr. Weil's Q&A
What Vitamins Should You Take?
When it comes to supplements and vitamins, knowing the right amount to take is important. Help prevent taking too much - or too little - with the
Weil Vitamin Advisor
. Visit today for your free supplement plan!