Are Your Lips Dry And Chapped? Try This Natural Solution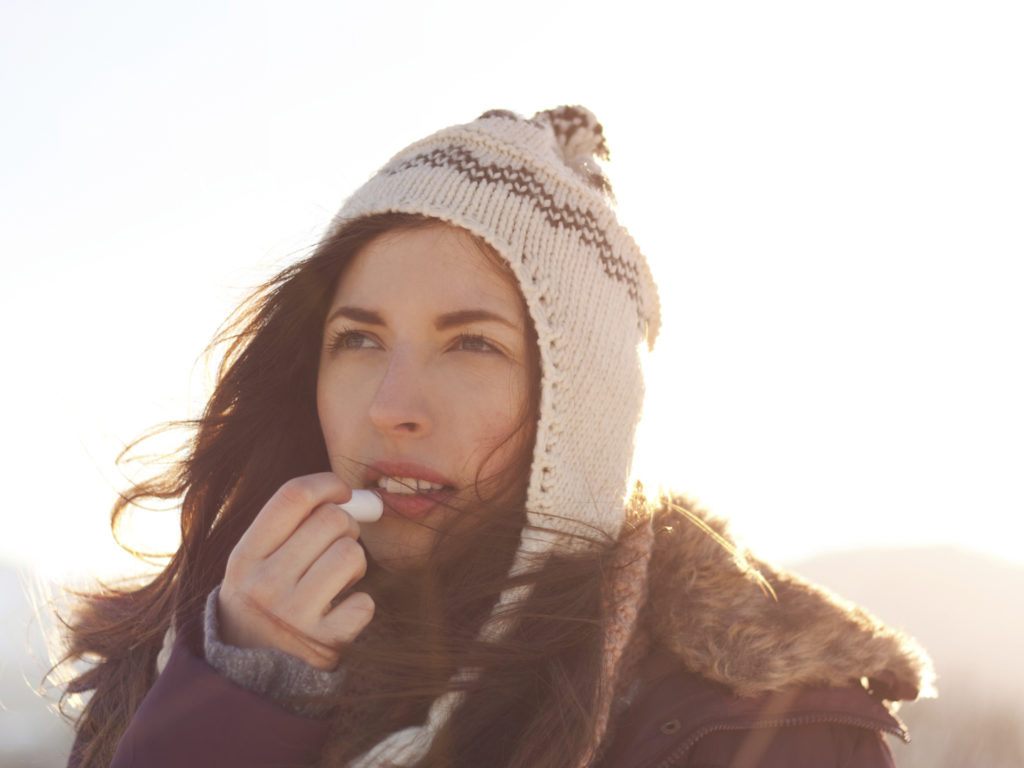 If chapped lips or dry skin are a problem, find natural relief with calendula, an herbal remedy made from the petals of the ornamental "pot marigold" flower. Available in tinctures, oils, lotions, and creams, look for products with at least 10-percent extract of Calendula officinalis. A gentle, effective remedy is to wash the skin with a diluted solution of tincture. You can also apply ready-to-use calendula skin products or oil directly on irritated areas. Calendula can safely be used for skin irritations, rashes (including diaper rash), eczema, acne, and minor burns.
Prevention is also a good rule here as well. Good barrier protection from the cold weather will go far – consider using a thick layer of coconut oil or other natural lip balms.
Today's Health Topics
Editor's Pick
Health Focus
Ask Dr. Weil's Q&A
Advertisement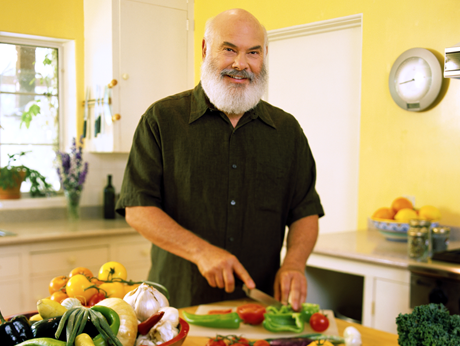 Related Weil Products
Everyone's dietary needs are different based on a number of factors including lifestyle, diet, medications and more. To find out
what vitamins you need
, take the
Weil Vitamin Advisor
. This 3-step questionnaire requires just minutes to complete, and generates a free, no-obligation vitamin and nutritional supplement recommendation that is personalized to meet your unique nutritional needs.
Get Started