8 Signs Of Prostate Cancer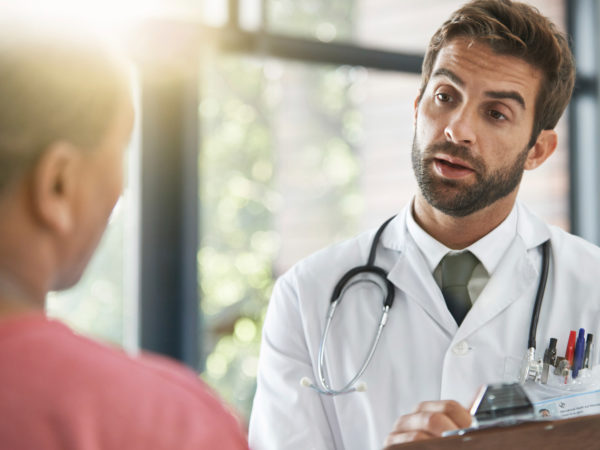 Prostate cancer remains the second most common cause of death from cancer among men, and the American Cancer Society predicted an estimated 164,000 new cases for 2018. The risk of developing prostate cancer increases significantly after the age of 65, and one in nine men will be diagnosed in their lifetime.
Many cases of prostate cancer are discovered during routine blood work that reveals an elevated prostate-specific antigen (PSA) level – a possible indicator of prostate cancer. If you have any of the following symptoms, it could be an indication of concern and should prompt you to contact your physician:
Frequent urges to urinate, especially at night
Difficulty starting urination or holding it back
Weak or interrupted urinary flow
Painful or burning urination
Erectile dysfunction
Painful ejaculation
Blood in urine or semen
Recurrent, persistent pain or stiffness in the lower back, hips or upper thighs
Learn how to prevent prostate cancer and other men's health concerns.
Today's Health Topics
Editor's Pick
Health Focus
Ask Dr. Weil's Q&A
Perfect Work-To-Weekend Shoes                                                                          Master your 9-to-5 and beyond in ultimate style and comfort with Vionic Shoes. Discover our new Wear-to-Work Collection, designed to keep you moving confidently through uptime to downtime, and all other adventures to follow.                                                                                                                                                                                                                                                                        Enjoy free shipping with the code WEIL9TO5, valid through 9/30.