8 Low-Glycemic Sources Of Vitamin C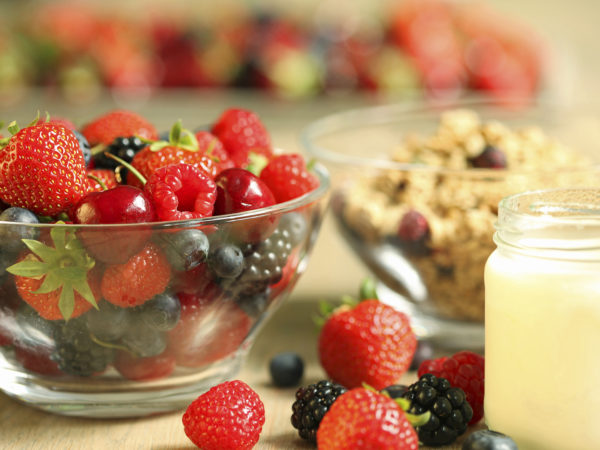 Both vitamin C and low-glycemic foods can be helpful for promoting optimal health. Vitamin C is a powerful antioxidant and vitamin that can help to protect against heart disease and some cancers, and also help to minimize the duration and effects of the common cold. The glycemic index is a way of ranking carbohydrate foods on how they affect glucose (or blood sugar) levels.
Most people associate vitamin C with fruit juices like orange juice. Getting vitamin C from juice is not ideal, being only liquid sugar. Learning what foods you can surround yourself with to get vitamin C while keeping blood sugar low is key. Find out what foods are good sources of vitamin C while also falling lower on the glycemic index – click here to watch the video, 8 Low-Glycemic Sources Of Vitamin C.
Today's Health Topics
Editor's Pick
Health Focus
Ask Dr. Weil's Q&A
What Vitamins Should You Take?
When it comes to supplements and vitamins, knowing the right amount to take is important. Help prevent taking too much - or too little - with the
Weil Vitamin Advisor
. Visit today for your free supplement plan!