8 Foods To Help Support Your Immune System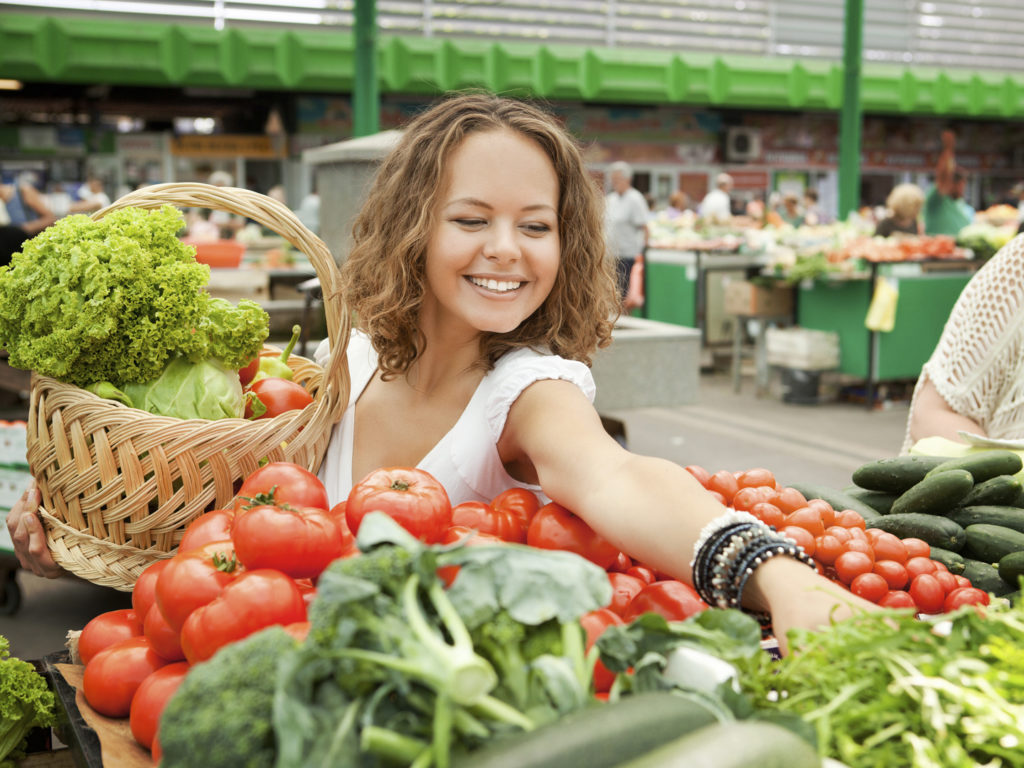 Get more healthy eating tips – and a 14-day free trial – of Dr. Weil on Healthy Aging.
If you want to help support your immune system, be sure your diet includes plenty of natural vitamin C. This powerful antioxidant plays a central role in the repair and regeneration of tissues, and helps protect cells throughout the body. Good food sources of vitamin C include:
Broccoli
Cantaloupe
Kiwi
Oranges
Pineapple
Pink grapefruit
Strawberries
Be sure to give priority to the organic forms of these foods, as several are on the Dirty Dozen list from the Environmental Working Group. You may also consider supplemental vitamin C. While it is available in many forms, Dr. Weil suggests using a simple vitamin C supplement derived from D-glucose, taken with a meal to prevent stomach upset.
Today's Health Topics
Advertisement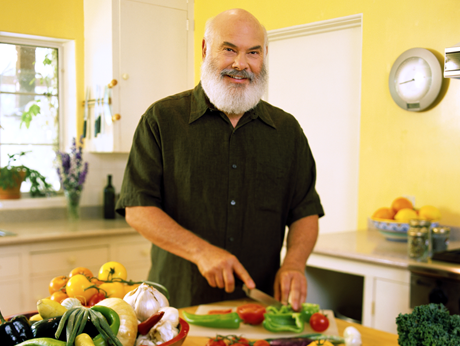 Related Weil Products
Everyone's dietary needs are different based on a number of factors including lifestyle, diet, medications and more. To find out
what vitamins you need
, take the
Weil Vitamin Advisor
. This 3-step questionnaire requires just minutes to complete, and generates a free, no-obligation vitamin and nutritional supplement recommendation that is personalized to meet your unique nutritional needs.
Get Started