6 Simple And Healthy Ways To Start Each Day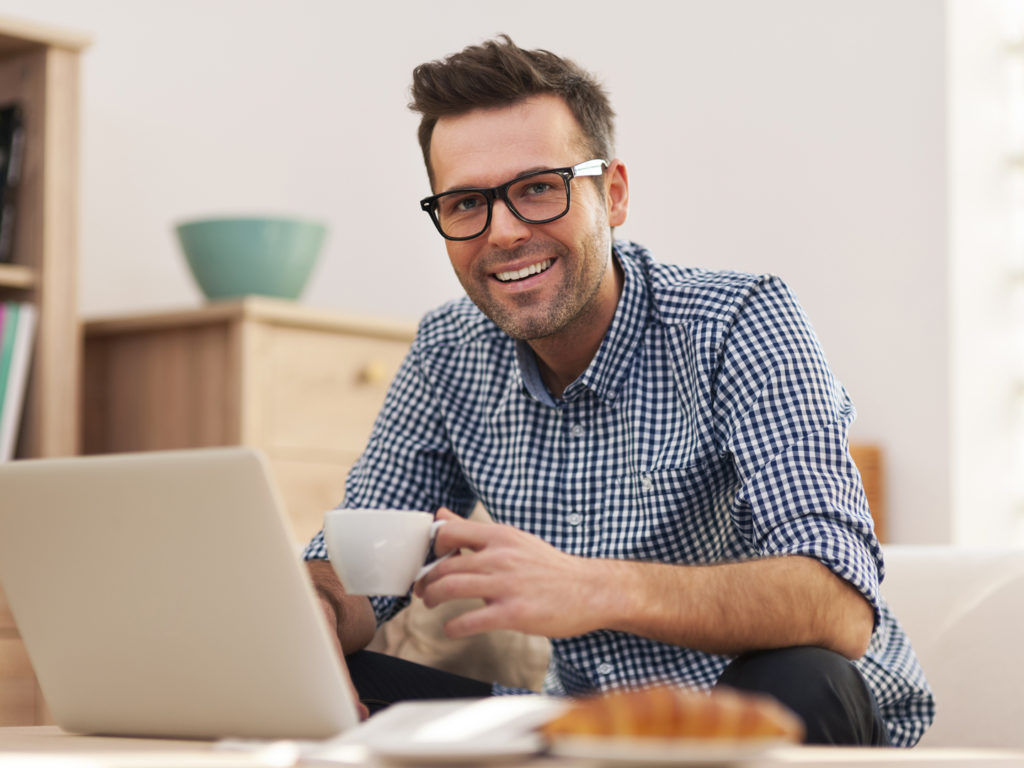 This tip is courtesy of Dr. Weil on Healthy Aging: Your Online Guide to the Anti-Inflammatory Diet. For more nutrition and health guidance, start your 14-day free trial now!

When planning your grocery list for this week's meals, don't forget the first meal of the day! It's easy to eat right in the morning: the ideal breakfast should provide one quarter to one third of your day's protein, a fair amount of fiber (as found in low-glycemic carbohydrates) and some healthy fat. Here are some quick, healthful ideas on food to buy:
Canned, wild Alaskan salmon. The traditional Japanese breakfast features broiled fish, steamed rice, pickled vegetables and green tea. Using canned, wild Alaskan salmon along with leftover rice and vegetables makes this a quick meal.
Granola and yogurt. Choose granola or make one that's low in sugar or other sweeteners, and opt for full-fat plain Greek yogurt, fruit and walnuts.
Eggs. Keep some hardboiled eggs (choose free-range, omega-3 fortified eggs) on hand to eat with sprouted grain toast. Include a piece of fruit like an orange or grapefruit and a container of plain, unsweetened yogurt.
Dark, leafy greens. Spinach, kale and other dark, leafy greens are a nutritious addition to any breakfast – use with your eggs to create a vegetable scramble.
Berries. Choose organic blueberries or raspberries for their fiber and antioxidants – add to your yogurt or top steel-cut oatmeal with a handful.
Coffee or green tea. Coffee is a good source of antioxidants, and research has linked coffee to a decreased risk of type 2 diabetes as well as improved mental health as you age. I suggest finding an organic or fair trade version. If coffee causes side effects such as anxiety, tremors or irritation of the digestive system, drink green tea – it is a very healthy alternative.
Today's Health Topics
What Vitamins Should You Take?
When it comes to supplements and vitamins, knowing the right amount to take is important. Help prevent taking too much - or too little - with the
Weil Vitamin Advisor
. Visit today for your free supplement plan!
Advertisement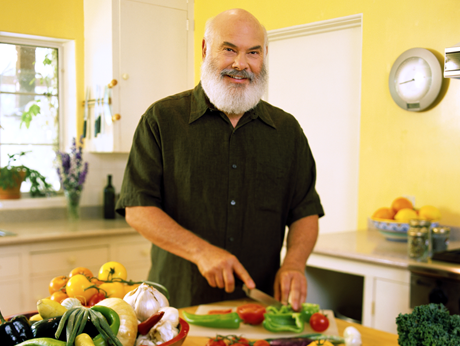 Related Weil Products
Everyone's dietary needs are different based on a number of factors including lifestyle, diet, medications and more. To find out
what vitamins you need
, take the
Weil Vitamin Advisor
. This 3-step questionnaire requires just minutes to complete, and generates a free, no-obligation vitamin and nutritional supplement recommendation that is personalized to meet your unique nutritional needs.
Get Started