Worried About A Stroke? Know These 6 Signs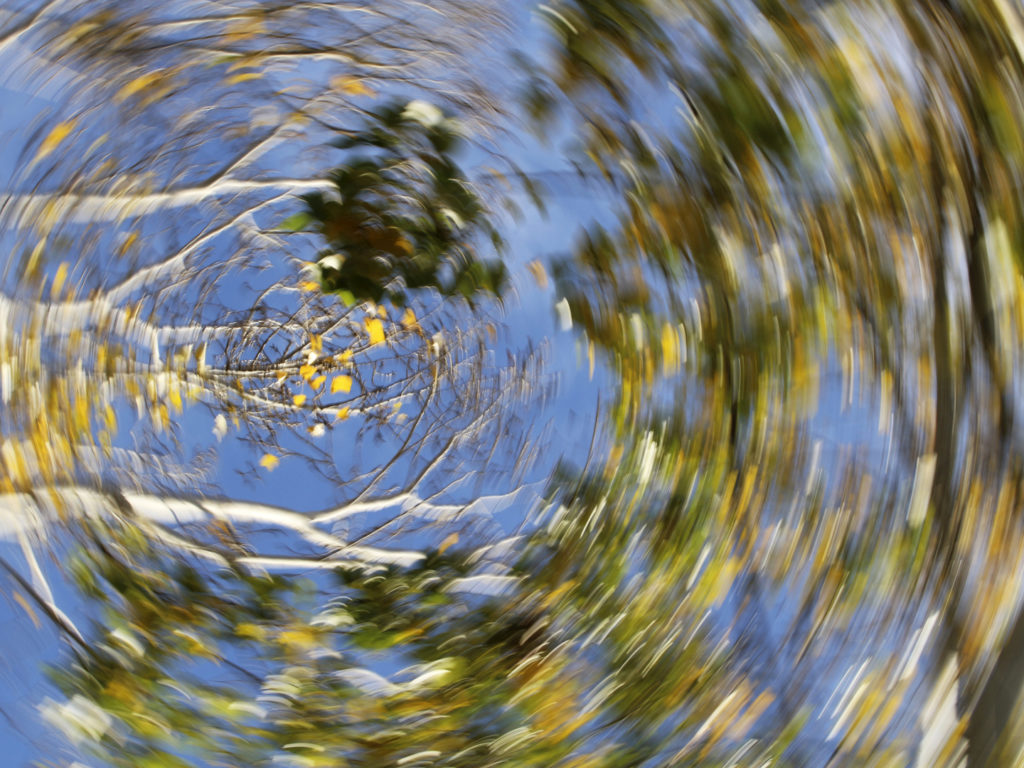 This tip is courtesy of Dr. Weil on Healthy Aging. Get more healthful aging information – start your free trial today.

Knowing the signs of stroke is crucial, as prompt treatment is necessary to help reduce the damage that can be caused by sudden interruption of the brain's blood supply. Be aware of these classic stroke symptoms:
Sudden loss of vision in one or both eyes
Weakness or numbness on one side of the body, including the face
Difficulty speaking
Sudden disorientation, confusion or memory loss
Dizziness, loss of balance or loss of coordination
Severe headache that comes on suddenly with no apparent cause
The American Stroke Association suggests that anyone can identify a person having a stroke by checking for the signs of facial weakness, arm weakness and speech problems. As a bystander, you can help to determine if someone is having a stroke by asking them to perform three simple actions:
Ask the person to smile
Ask the person to raise both arms above his or her head
Ask the person to speak a simple sentence
If the person has any problems completing any of these steps, call 911 immediately, note the exact time of onset if possible and describe the symptoms.
Today's Health Topics
Editor's Pick
Health Focus
Ask Dr. Weil's Q&A

Start Eating Anti-Inflammatory And Save 30%! A healthy lifestyle and following Dr. Weil's Anti-Inflammatory Diet can help reduce the risk of age-related concerns such as heart disease, Alzheimer's and many forms of cancer, as well as help promote a healthy immune system. Begin your 14-day free trial of Dr. Weil on Healthy Aging for access to anti-inflammatory shopping guides, eating tips, recipes, interactive tools, videos and more.