4 Tips To Help You To Stop Biting Your Nails Once And For All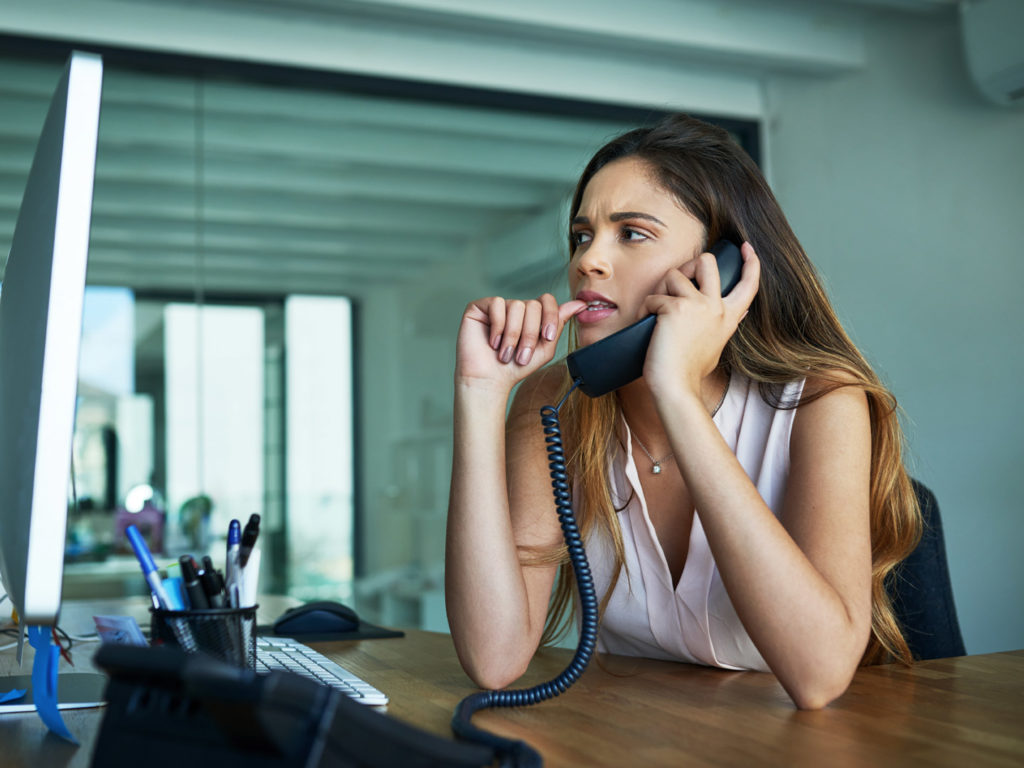 Nail biting is one of the most common symptoms of stress. Some people will eventually stop of their own accord, but there are many among us who haven't been able to break the habit. It can be embarrassing, and a source of anxiety as well as a response to it. Try these suggestions to help minimize this habit.
Try hypnotherapy as well as relaxation techniques such as breathing exercises, biofeedback or yoga to help reduce underlying stress.
Use a mouth guard. This removable, molded device fits either the upper or lower teeth, is barely visible and makes it impossible to bite the nails.
Paint on "no-bite" nail polish. The off-putting taste of this clear coating is a form of aversion therapy.
Use a rubber band. Place a loose rubber band around your wrist – not tight enough to stop circulation, not loose enough to fall off – and snap it hard enough to make it sting when you feel the urge to bite your nails.
Today's Health Topics
Editor's Pick
Health Focus
Ask Dr. Weil's Q&A
Advertisement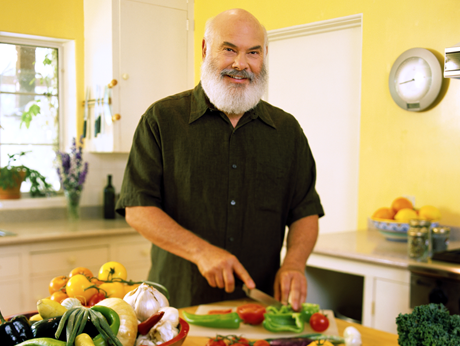 Related Weil Products
Everyone's dietary needs are different based on a number of factors including lifestyle, diet, medications and more. To find out
what vitamins you need
, take the
Weil Vitamin Advisor
. This 3-step questionnaire requires just minutes to complete, and generates a free, no-obligation vitamin and nutritional supplement recommendation that is personalized to meet your unique nutritional needs.
Get Started