4 Ways The Slow Food Movement Can Improve The Way You Eat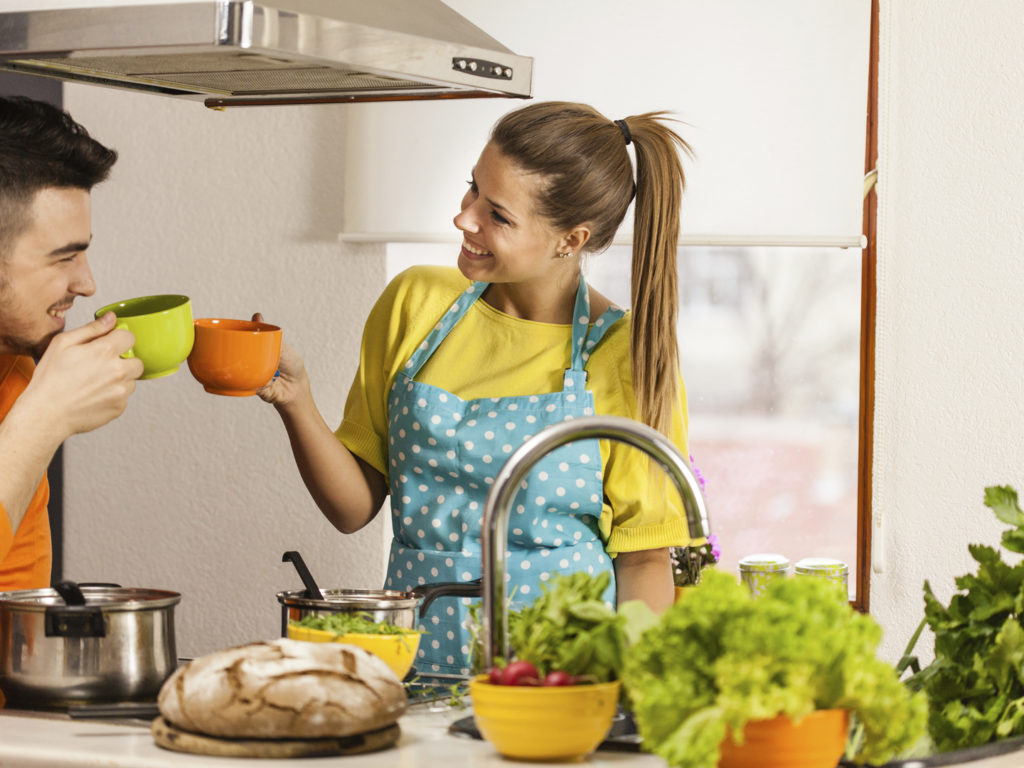 This tip is courtesy of Dr. Weil on Healthy Aging: Your Online Guide to the Anti-Inflammatory Diet. For more nutrition and health guidance, start your 14-day free trial now!
The Slow Food Movement – which started in Italy in the 1980s – encourages people to slow the pace of life in order to truly savor not only foods and beverages, but the pleasure of eating and the companionship of friends and family sitting around the table. Traditional foods that are fresh, made from local ingredients and served during leisurely meals are the focus of this movement. From a health perspective, this philosophy is a much-needed departure from "fast food," which is designed to be eaten on the run. If you want to get involved in the Slow Food Movement, try the following:
Shop for fresh, organically grown local produce and meats at farmers' markets. Speak to these farmers about their growing practices and stories. Knowing the meaning behind your food creates another level of appreciation.
Patronize restaurants that specialize in local or regional foods.
Keep family traditions alive. Think about the foods your grandparents prepared for holidays or family gatherings, and try to replicate what you can.
When bringing food to a gathering, do not buy a store-made product. Introduce loved ones to a recipe that you enjoy using real food ingredients. Bring copies of the recipe to share.
Today's Health Topics
Editor's Pick
Health Focus
Ask Dr. Weil's Q&A
Mushroom-Powered Skincare                                                                                 
Discover
Dr. Weil for Origins Mega-Mushroom Collection.
This collection is formulated with a signature blend of soothing Mushrooms to help calm sensitivity and irritation, boost resilience and reduce visible redness.                                                                                                                                                                                                                                      Shop & get a
FREE deluxe sample of Mega-Mushroom Soothing Face Mask
w/ $30 order at Origins.com. Use code WEIL7 at checkout.