4 Things To Know About Going Gluten-Free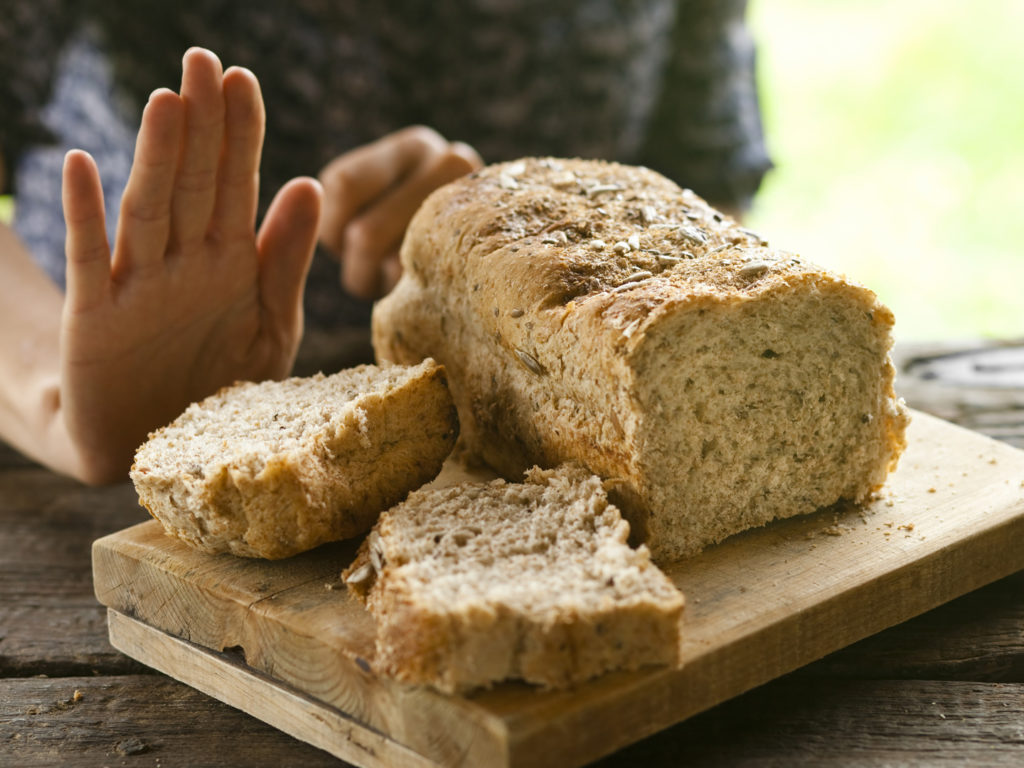 This tip is courtesy of Dr. Weil on Healthy Aging: Your Online Guide to the Anti-Inflammatory Diet. For more nutrition and health guidance, start your 14-day free trial now!
An estimated two million Americans – about one in 133 people – have celiac disease, an inherited, autoimmune disorder that tends to run in families. Symptoms are caused by eating foods that contain gluten, and, like many autoimmune conditions, the symptoms can initially be triggered by physical and emotional stress.
People with celiac disease should follow a gluten-free diet for life. Even a small amount of gluten can cause problems and result in damage to the small intestine. The good news is that following a gluten-free diet can greatly improve and even completely resolve symptoms, heal existing intestinal damage, and prevent further problems.
There have also been enough small studies and many anecdotal success stories that the University of Arizona Integrative Medicine fellows have shared to support the existence of a less-severe condition known as non-celiac gluten sensitivity. If you feel like this may be affecting you, a three-week trial of gluten elimination is worth considering.
Use the following as a guide to a gluten-free diet:
Avoid all foods containing wheat, oats, barley and rye.
Read labels carefully. Gluten can turn up in cold cuts, soups, dressings, candies and soy sauce. Be aware of ingredients such as starch, modified food starch, hydrolyzed vegetable protein (HVP), hydrolyzed plant protein (HPP), texturized vegetable protein (TVP), binders, fillers, excipients, extenders, malt and natural flavorings, all of which may indicate the presence of gluten. When getting started, find an app for your phone that can help sort through the confusion or make sure your packaged foods state "gluten-free" on the label.
Look for grocers that specialize in gluten-free products – mixes for pancakes, muffins, pizza dough and bread are available. Realize that these are processed foods and should only be enjoyed on occasion. Instead focus heavily on eggs, fish, organic meats, nuts, fruits and vegetables.
Know where gluten can be hidden in products we use every day, such as stamp and envelope adhesive, medicines and even some skin-care products.
The Celiac Disease Foundation (www.celiac.org) and the Celiac Support Association (www.csaceliacs.org) have more information on gluten-free foods.
Today's Health Topics

Want To Focus On Healthy Carbs? If you love carbs, but want to eat the healthiest ones possible, the Anti-Inflammatory Diet on Dr. Weil on Healthy Aging may be right for you. Your 14-day free trial dishes up insight on healthy carbohydrate choices, from whole grains to beans and legumes, along with other dietary guidance.

Advertisement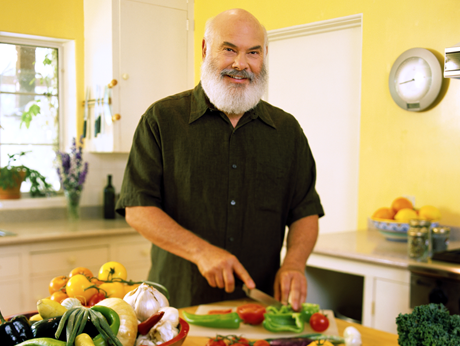 Related Weil Products
Everyone's dietary needs are different based on a number of factors including lifestyle, diet, medications and more. To find out
what vitamins you need
, take the
Weil Vitamin Advisor
. This 3-step questionnaire requires just minutes to complete, and generates a free, no-obligation vitamin and nutritional supplement recommendation that is personalized to meet your unique nutritional needs.
Get Started