Worried About Heart Health? 3 Ways To Prevent A Heart Attack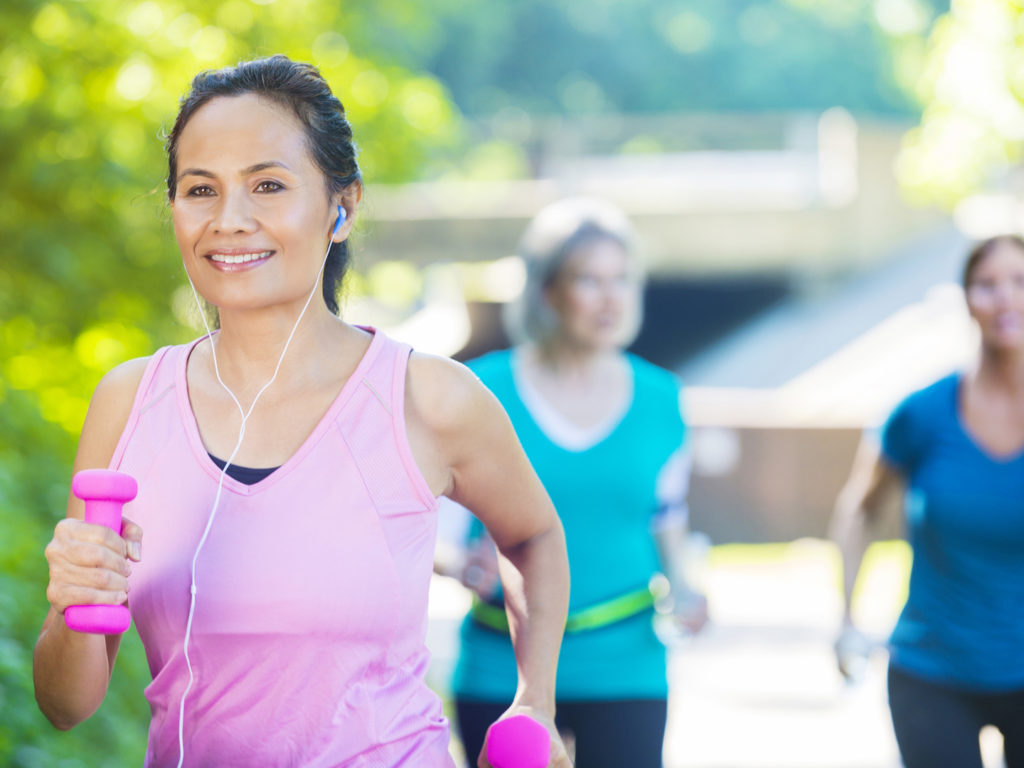 Celebrate American Heart Month with the Weil Vitamin Advisor. Visit today for 25% off auto deliveries in the month of February – click here for more information.

To help reduce the risk of a recurrence, heart attack survivors need to take charge of their lifestyle. Diet and exercise are key components of a successful recovery, and the following tips will benefit anyone at risk for a second (or first) heart attack.
Manage the big risk factors. Quit smoking, and if you have diabetes, high cholesterol or high blood pressure, talk with your doctor about getting them under control – follow his or her advice about appropriate medications. Be sure to also implement the following tips below as these are top line treatments as well. Especially if you have a heart attack history, seek the advice of an integrative medicine practitioner to help you weigh what is best for your future protection.
Eat a heart-healthy diet. Avoid partially hydrogenated and trans-fats and include more vegetables, fruits, whole soy products, legumes, high fiber whole grains, omega-3 fatty acids and monounsaturated fats. See the food choices recommended in my Anti-Inflammatory Diet Food Pyramid.
Get active. Moderate physical activity helps keep the heart muscle strong and the arteries flexible, lowers cholesterol and blood pressure, increases overall energy and helps elevate and stabilize mood.
Today's Health Topics
Editor's Pick
Health Focus
Ask Dr. Weil's Q&A
Steps For Better Health
Take steps to better health with Vionic shoes' stylish and supportive 
performance collection
, featuring unmatched biomechanical technology designed to keep you moving all day, everyday.
Shop now and enjoy free shipping
 with the coupon code WEILSNEAKERS, valid through 02/28/18.