10 Foods Dr. Weil Suggests You Have In Your Pantry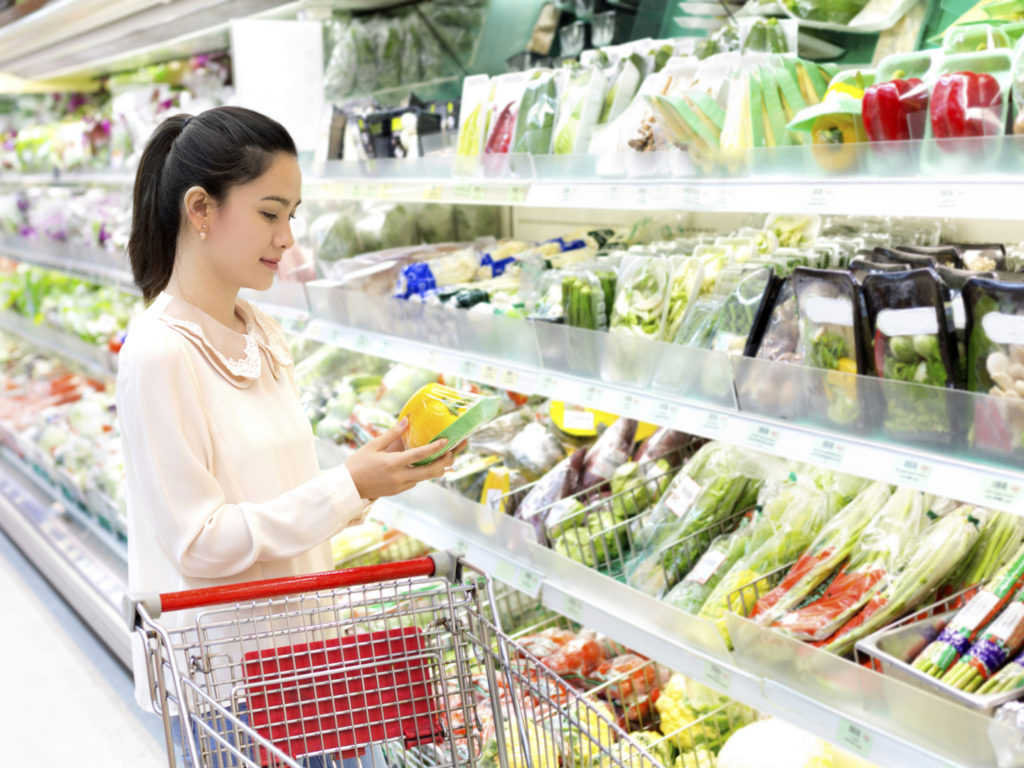 This tip is courtesy of Dr. Weil on Healthy Aging: Your Online Guide to the Anti-Inflammatory Diet. For more nutrition and health guidance, start your 14-day free trial now!

Vegetables are the foundation of my Anti-Inflammatory Food Pyramid, and for good reason – fresh produce is the best source of natural nutrients that can help keep your entire body running smoothly. I recommend every healthy kitchen have the following versatile and flavorful favorites on hand:
Onions: This classic, pungent vegetable adds depth and richness to any meal. Sulfur compounds found in most varieties of onions may be responsible for its health benefits, including the possible lowering of cholesterol and blood pressure.
Garlic: This fragrant bulb contains many of the same phytonutrients as onions, as well as antibiotic and antiviral compounds. It may help boost the immune system, prevent colds, lower blood pressure and cholesterol, and fight fungal infections.
Spinach: This dark leafy green (and others like it, such as kale and collards) contains lutein and zeaxanthin, antioxidant carotenoids that may help prevent cataracts and macular degeneration. Spinach is also a source of calcium and folate, a B vitamin that helps to prevent birth defects. Buy organic spinach, since pesticides are commonly used on conventionally grown varieties.
Cabbage: This low-cost yet highly nutritious cruciferous vegetable contains nutrients called indoles, which may protect against both breast and prostate cancer. It also provides significant amounts of fiber and vitamin C.
Sweet potatoes: Rich in beta carotene, these vegetables may help boost the immune system, deliver vitamin C and folate (which may reduce the risk of heart disease and prevent certain birth defects), and are low on the glycemic index and glycemic load charts.
Don't miss next Friday's Daily Tip, for the other five of the 10 Veggies You Should Be Eating.
Today's Health Topics
Editor's Pick
Health Focus
Ask Dr. Weil's Q&A

Start Eating Anti-Inflammatory And Save 30%! A healthy lifestyle and following Dr. Weil's Anti-Inflammatory Diet can help reduce the risk of age-related concerns such as heart disease, Alzheimer's and many forms of cancer, as well as help promote a healthy immune system. Begin your 14-day free trial of Dr. Weil on Healthy Aging for access to anti-inflammatory shopping guides, eating tips, recipes, interactive tools, videos and more.