Gratitude Is Good For Your Health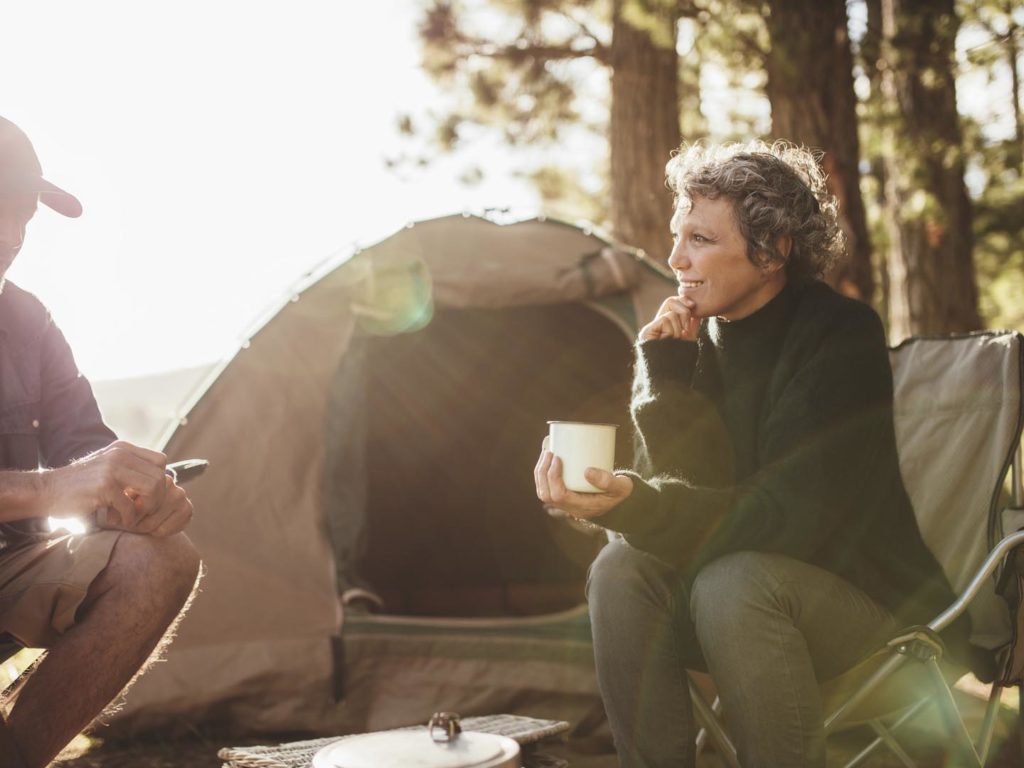 Expressing gratitude may seem like a cultural imperative – it is expected behavior when you receive a gift, a favor or a compliment. Research suggests, however, that expressing and experiencing gratitude isn't just good manners, it actually confers positive health effects including decreased levels of depression, anxiety, envy, job-related stress and burnout as well as increases in life satisfaction, vitality, hope, and optimism. In addition, a team of University of Montana researchers recently reviewed several studies focused on the effects of gratitude on givers and receivers. They concluded that people who routinely experience and express gratitude report fewer symptoms of physical illness, get more exercise, and have better quality of sleep. The investigators further reported that gratitude also contributes to long-term success in relationships – with effects evident up to six months after a deliberate expression to one's partner – and suggest that we can improve our relationships by expressing gratitude to our partners on a regular basis.
Source:
Stephen M. Yoshimura and Kassandra Berzins, "Grateful experiences and expressions: the role of gratitude expressions in the link between gratitude experiences and well-being." Review of Communication, March 16, 2017 doi.org/10.1080/15358593.2017.1293836
Also in this week's bulletin:
Advertisement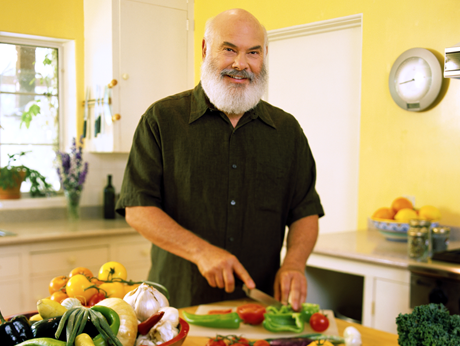 Related Weil Products
What may seem like a bargain on the shelf may not deliver, especially if the brands you choose use inexpensive binders and other inferior ingredients. Make sure your body absorbs what it should, with the high-quality supplements from the Weil Vitamin Advisor. Get your free, personalized plan today!
Get Started!