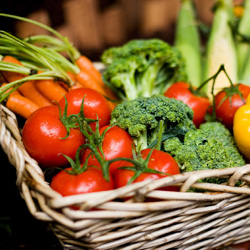 Find out which vitamins are right for you.

Everyone's dietary needs are different based on a number of factors including lifestyle, diet, medications and more. To find out
what vitamins you need
, take the
Weil Vitamin Advisor
. This 3-step questionnaire requires just minutes to complete, and generates a free, no-obligation vitamin and nutritional supplement recommendation that is personalized to meet your unique nutritional needs.
TOP PICKS
WE RECOMMEND


How to Eat in Seven Words
Seven words - short ones, no less, totaling eight syllables. Easy to spell, translate, or jot on a sticky note.
Read More

WE RECOMMEND


Cooking with Dr. Weil: Herb Vinaigrette
Dr. Weil makes a delightful French-inspired Herb Vinaigrette in his kitchen in Tucson, Arizona.
Learn More

ASK DR. WEIL


Time to Take Out Tonsils?
When should tonsils be removed, if at all? How dangerous is the operation today?
See Answer

TODAY'S HEALTH TOPIC


Choline
Choline is not generally considered a vitamin, but it is an essential micronutrient.
Read More
Your Online Anti-Inflammatory Diet Guide
Dr. Weil's recommended anti-inflammatory diet is here! Only on Dr. Weil on Healthy Aging will you find exclusive how-to cooking videos and shopping guides, interactive tools, over 300 recipes, seasonal food lists and more. Start eating and enjoying the anti-inflammatory diet today - begin your 14-day free trial and save 30%!
YESTERDAY'S TIP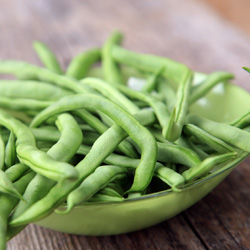 3 Reasons to Eat Green Beans
Looking for ways to add some crunch and snap to your summer meals? Add green beans! They are a good source of fiber as well as other nutrients - find out more about their many healthful advantages.

Learn More and Try Our French Bean Salad Recipe!